The 73-year-old actor needed urgent hospitalization. Richard Gere was taken to the hospital with a respiratory infection.
The actor of the film "Pretty Woman" was in Mexico with his wife and children. Richard and his family celebrated Alejandra Silva's 40th birthday at a country house in Nuevo Vallarta.
Even before the trip, Gere began to cough heavily, but he did not attach any importance to this.
The cough progressed. "The situation turned out to be so frightening that he had to go to the hospital, where he was diagnosed with pneumonia," TMZ quotes insiders as saying.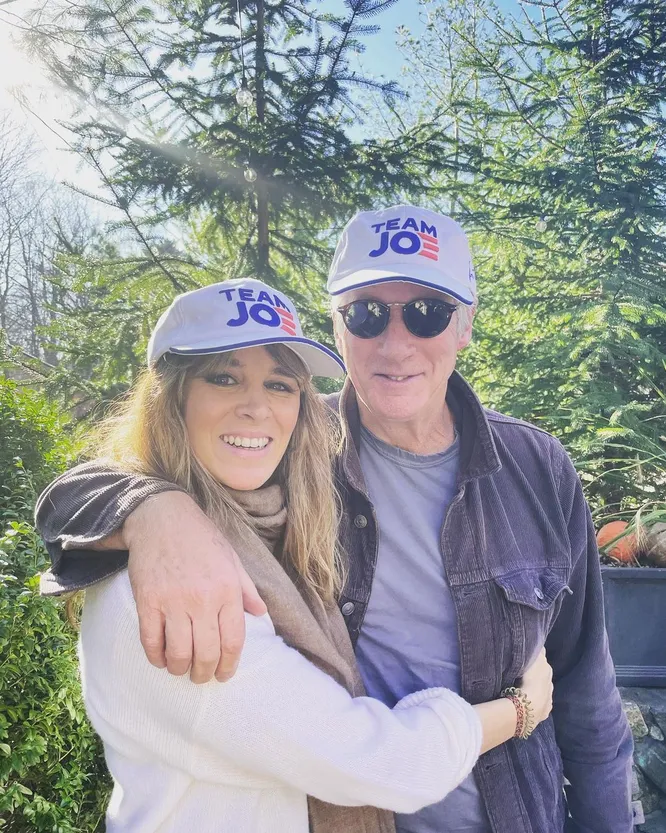 The actor spent the night under the supervision of doctors: he was prescribed antibiotics. Now Richard is feeling better. The actor decided to continue his vacation with his family – according to doctors, nothing threatens his health anymore.
Alejandra shared their family picture. The couple have two children: the eldest son of the couple – Alexander is three years old, and the youngest is two. The name of the second son is not known.
The young wife of the Hollywood actor sometimes shares tender family pictures. These shots invariably become hits on the Web: fans of Richard Gere enjoy the opportunity to see him in everyday life.