The family of the 67-year-old actor confirmed that he was diagnosed with dementia. Bruce Willis was forced to end his career and began to spend more time with his family.
Last year, the Hollywood actor stopped acting in films because of the battle with aphasia. The disease worsened his speech abilities. In February, the artist's relatives confirmed that he had been diagnosed with non-temporal dementia and had completely retired from his career.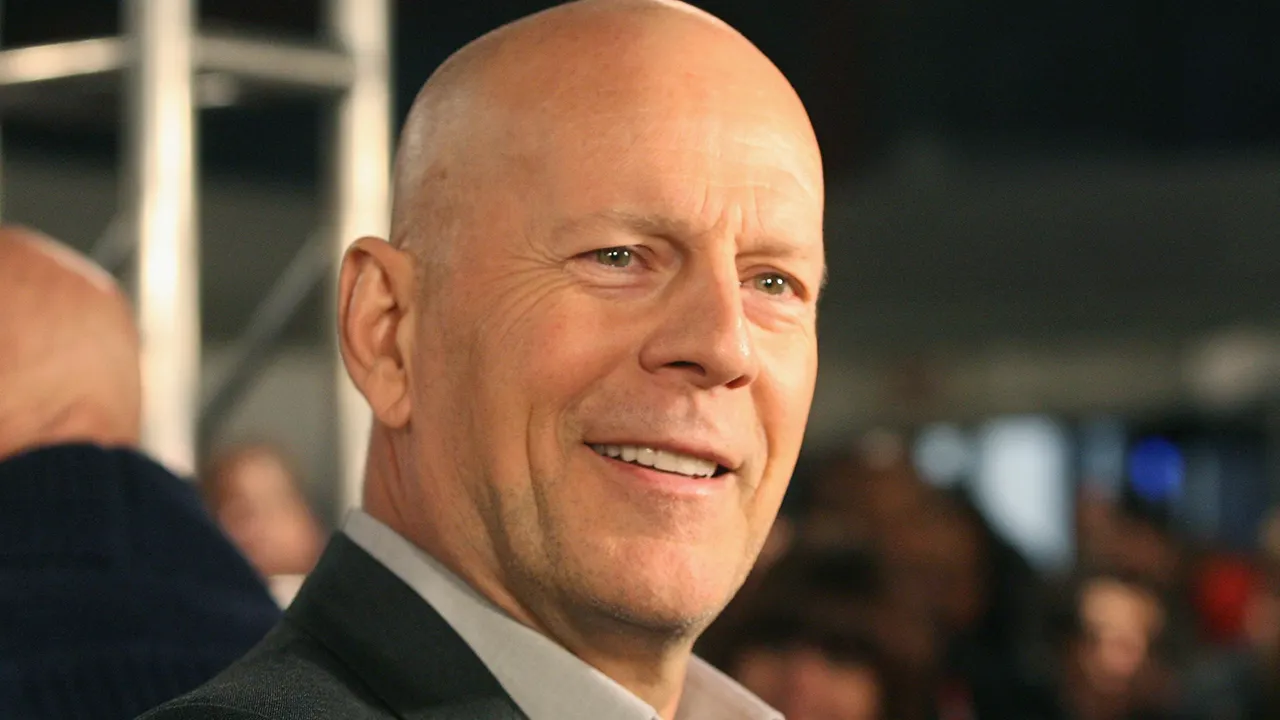 The retired blockbuster hero felt that the support of his friends is priceless. He was spotted walking with two friends in California. Bruce was wearing a blue sweater, black joggers, a wool hat and blue sneakers. After lunch, friends strolled leisurely in Santa Monica with cups of coffee in their hands.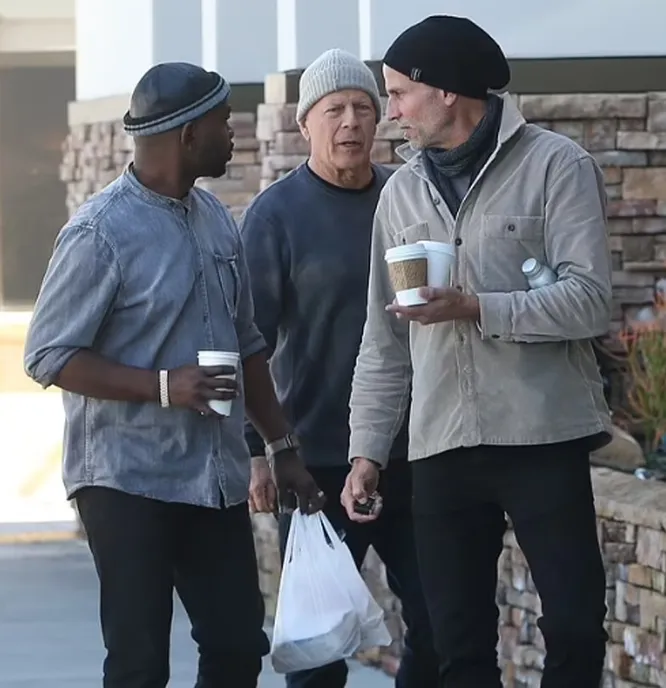 Willis was last seen in public at the end of January, when he also met with friends in Los Angeles. This happened just a few weeks before his disappointing diagnosis was made public.
Bruce's family – his former and current wifes and his five daughters made the statement of his disease public. According to the Daily Mail, they noted that the actor remains their beloved husband, friend and father, and also thanked everyone for their incredible support.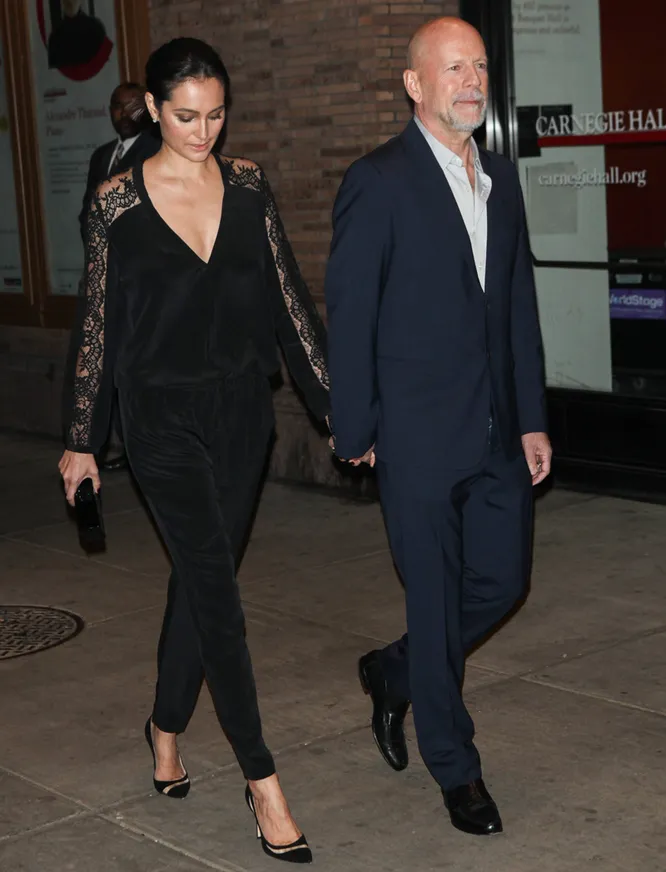 Relatives of Willis noted that dementia is a severe disease that can affect anyone. Since the spring of last year, the disease began to progress rapidly. Those close to Bruce lamented that there are currently no treatments for this disease, and they only hope that the progress of dementia will be slowed down.