Princess Diana was without a doubt the most renowned royal in the world, and her life continues to pique people's interest. It's fascinating to learn how she matured from a shy girl to a diva and style icon of her period.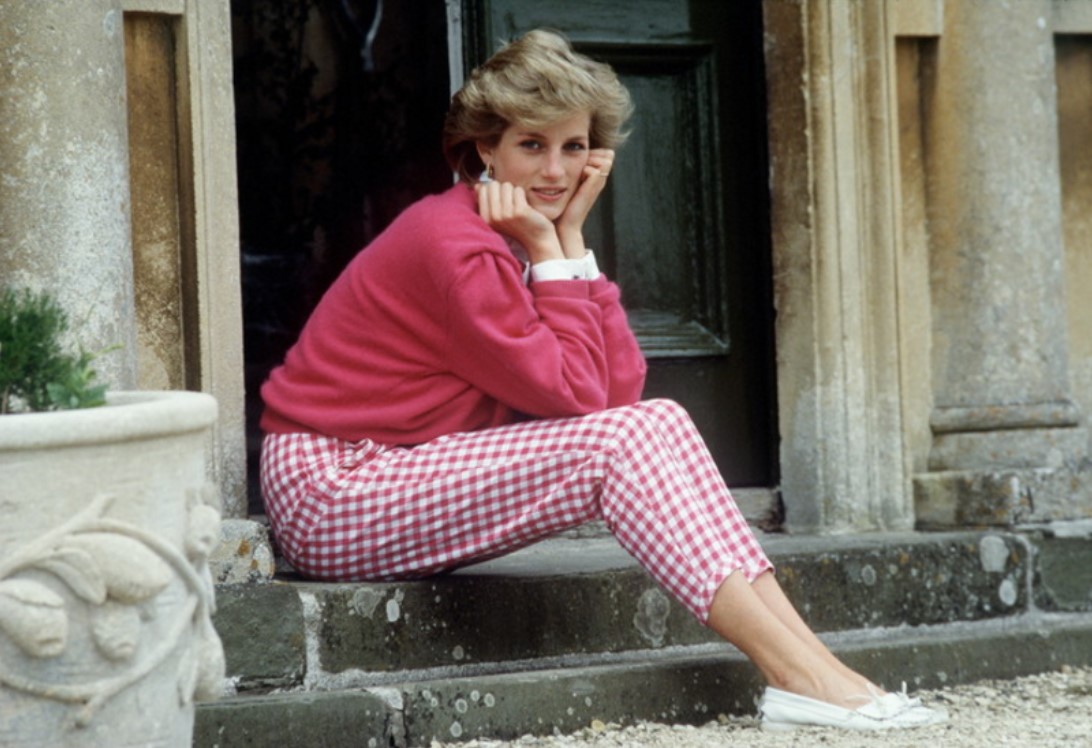 Her style was unimpressive at first; she dressed bland and monotonous, much like most young aristocrats in London.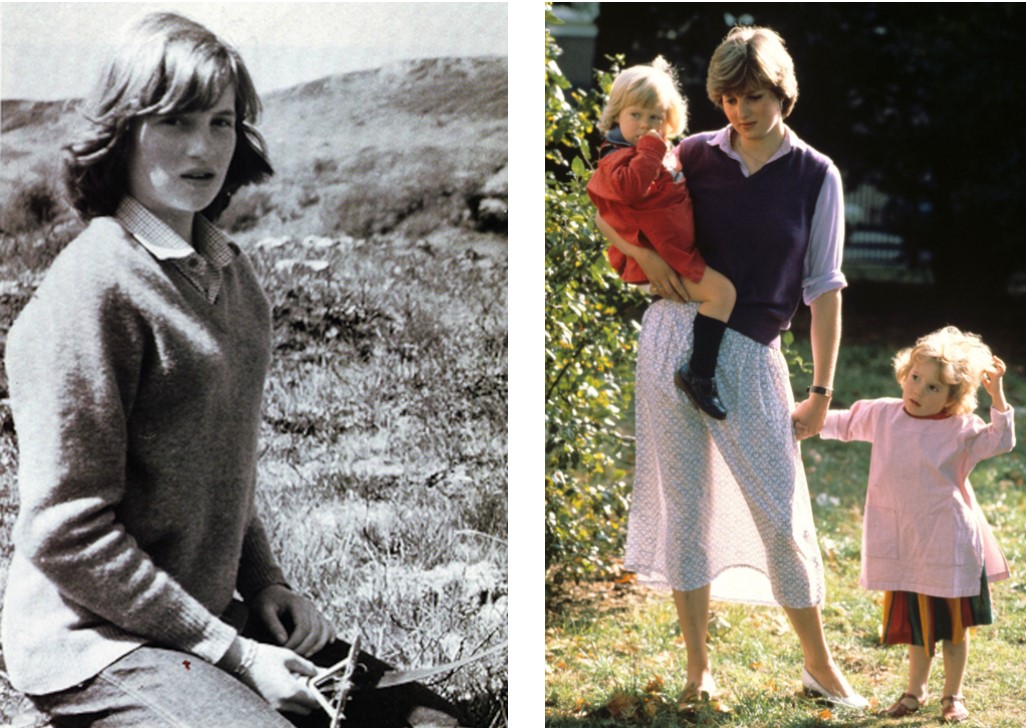 The Princess of Wales' marriage to a member of the royal family "trained" her to be more attentive in her clothing choices and pushed her into a fashion frenzy.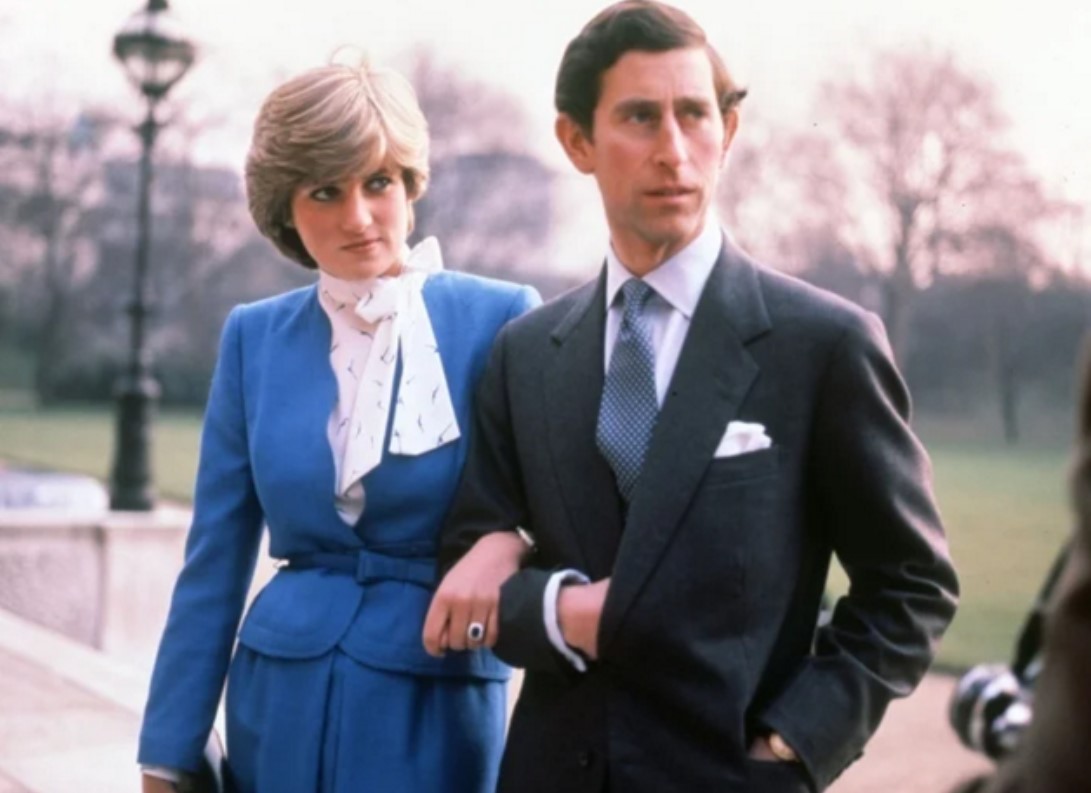 Pieces from her closet are now displayed in the biggest museums and sold at auction for exorbitant prices.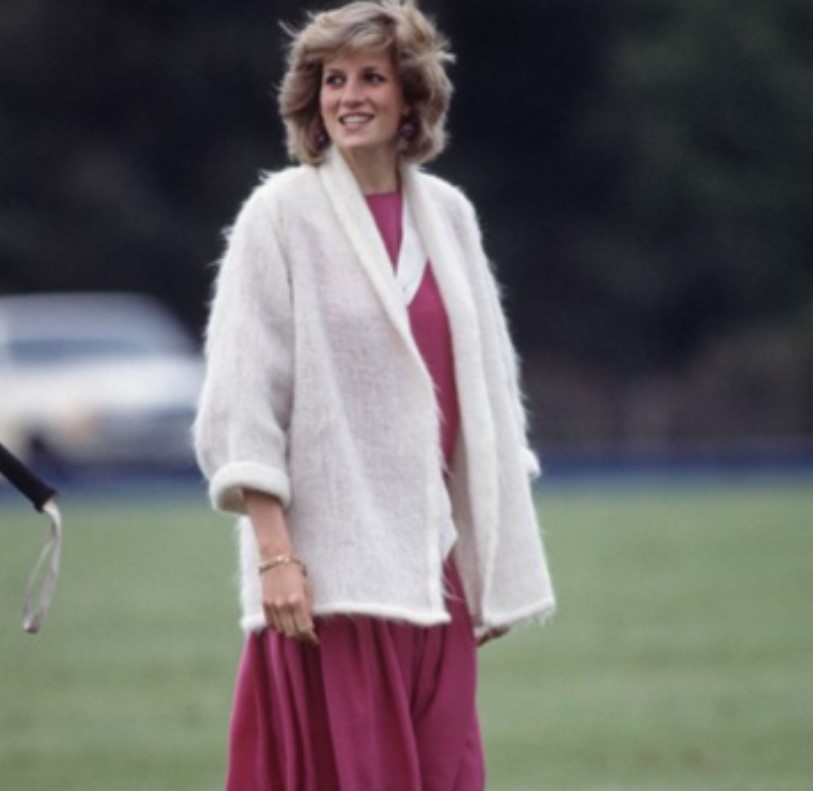 Lady Di was already shaping trends and causing a fashion revolution in the 1980s and 1990s, when the term "Influencer" was not in our lexicon and the Jenner sisters were walking under the table. We welcome you to remember her most memorable outfits, which were far ahead of their time.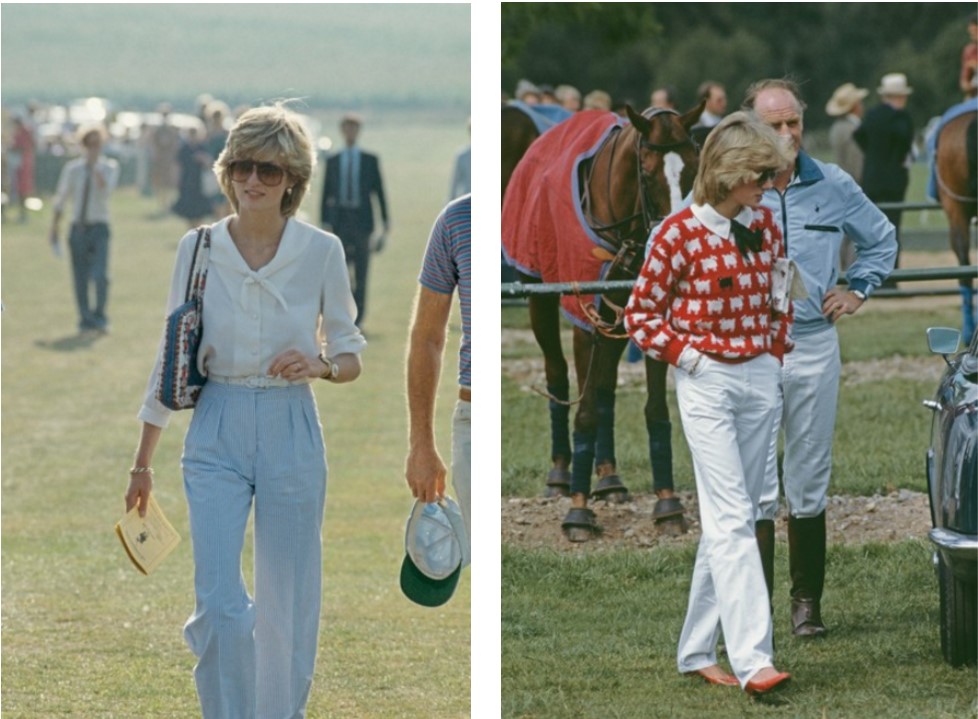 Leopard print was seen differently at different times, although it was most often associated with tastelessness. Nonetheless, several designers are reintroducing the predatory trend.
Diana was already proudly wearing a "animal" swimsuit, despite the fact that it was regarded quite impertinent.
Most people are probably unaware that the royal family wore black solely for mourning events and not on public occasions. In Absolute Black, the princess was the first to dare to appear at celebrations.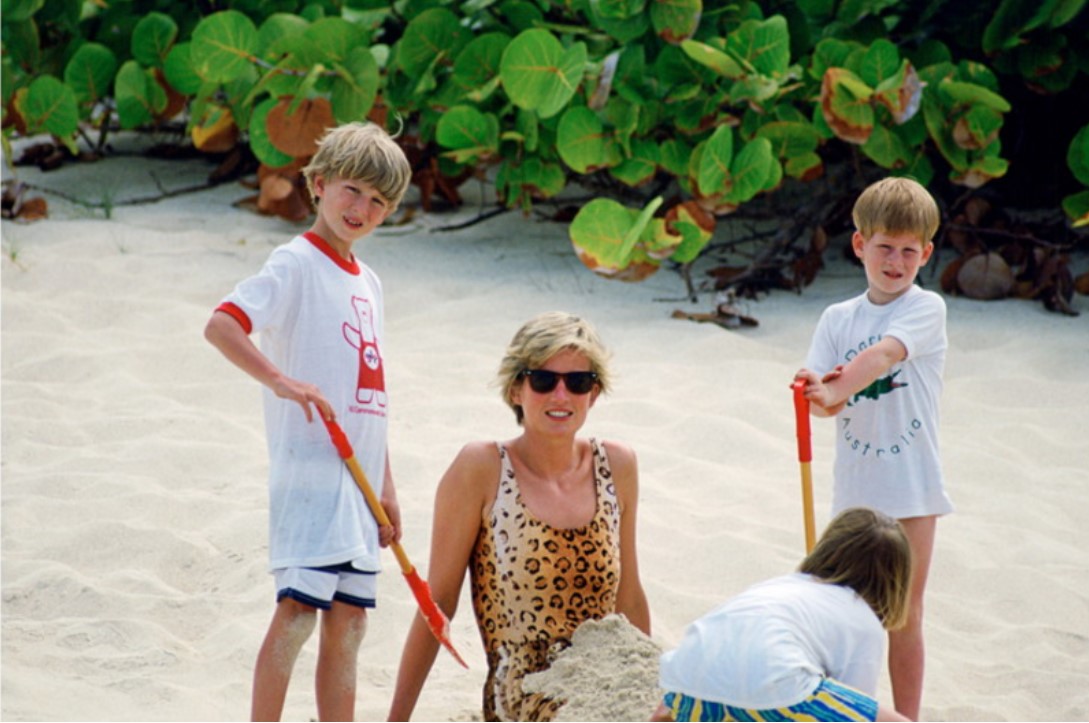 Some say she liked to dress in tuxedo-like attire.
Diana's look attracted a lot of attention at the time because she defied every royal protocol: above-knee length, daring necklines, high heels, and eye-catching jewels.
The iconic woman's defining style includes lightweight fabrics, loose-fitting cuts, and a bright color palette.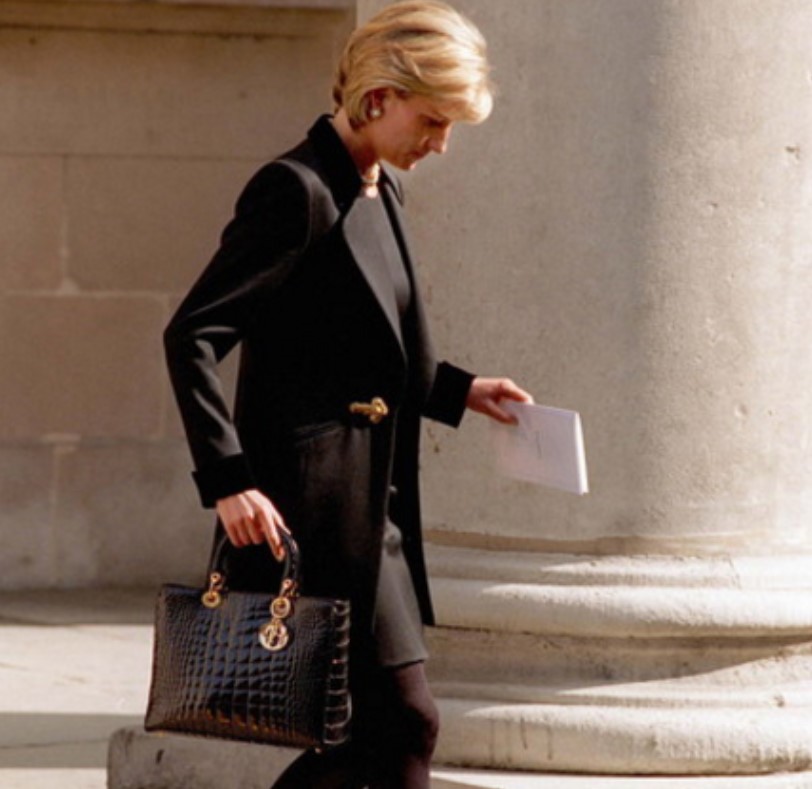 Cropped leggings are no longer surprising, but it was the princess who demonstrated the bicycle outside the gym.
She began to wear different bikinis and her favorite dark fusion swimsuit openly and without embarrassment once she no longer felt the need to conform with puritanical norms.
Oversized clothing is become fashionable. Lady Di was already wearing oversized coats, jackets, and baggy jeans in the 1990s. To say the least, the specialists were perplexed.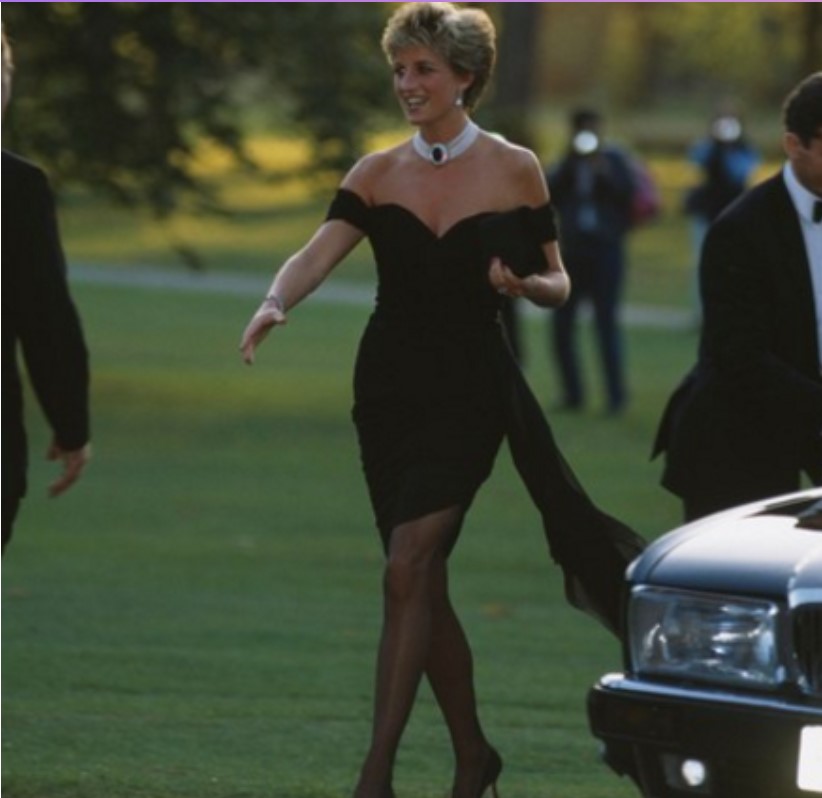 She was the first person to wear slacks to a formal evening gathering. And, while we don't see anything exceptional about it now, it was only the guts to breach an unbreakable norm at the time.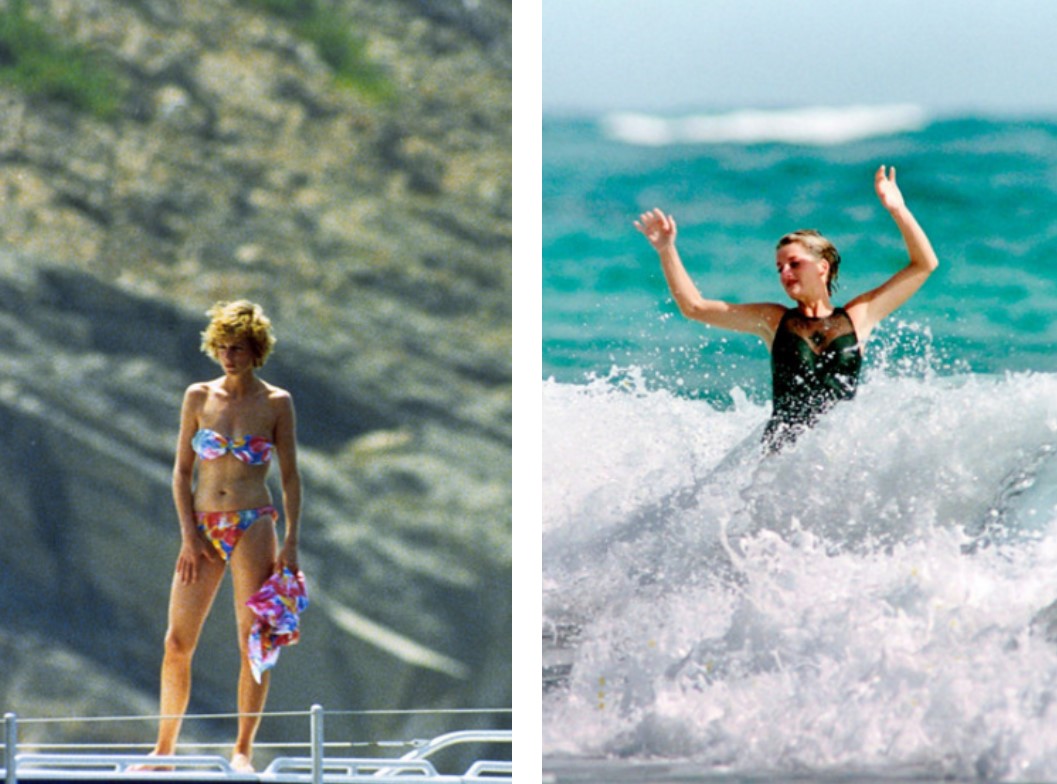 Looking at photos from 25 to 30 years ago, they appear to have been taken yesterday. Everything this remarkable person wore is still relevant.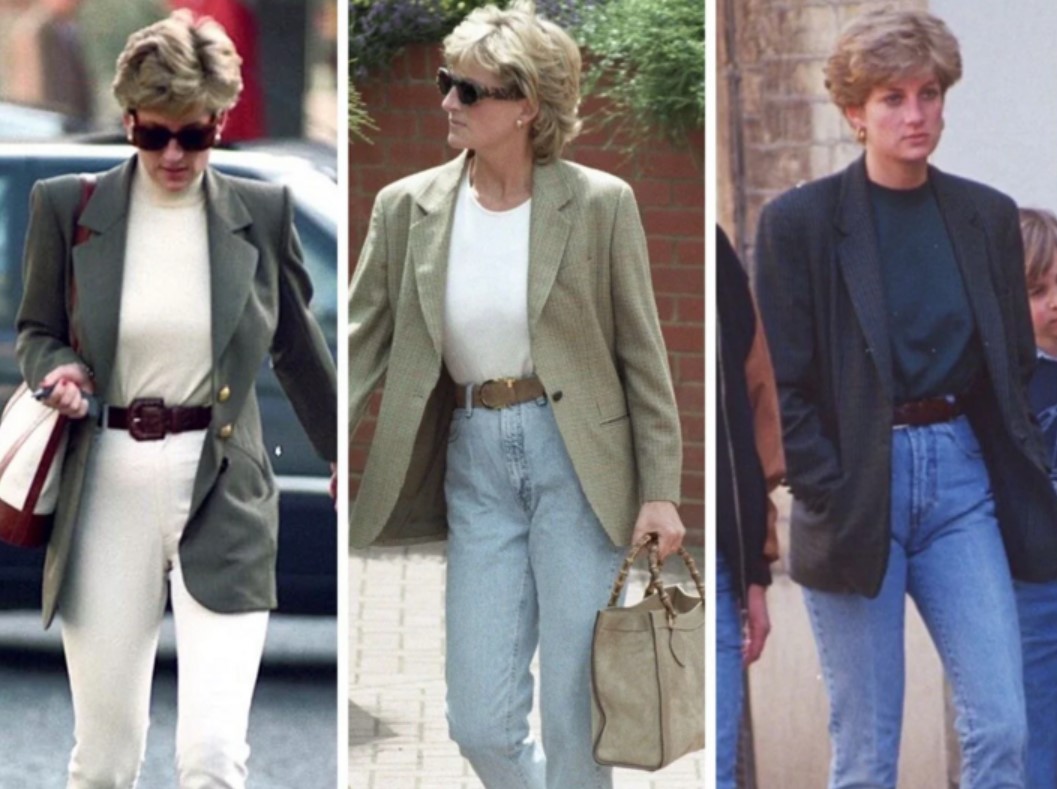 What are your thoughts?