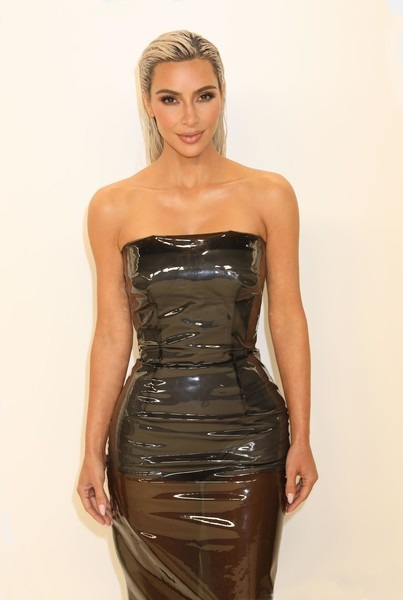 The 42-year-old star is preparing a new swimwear collection for her signature brand SKIMS. The other day, Kim Kardashian was caught by the paparazzi. Fresh street photos show the American influencer posing in a spicy pink bikini on a beach in Malibu.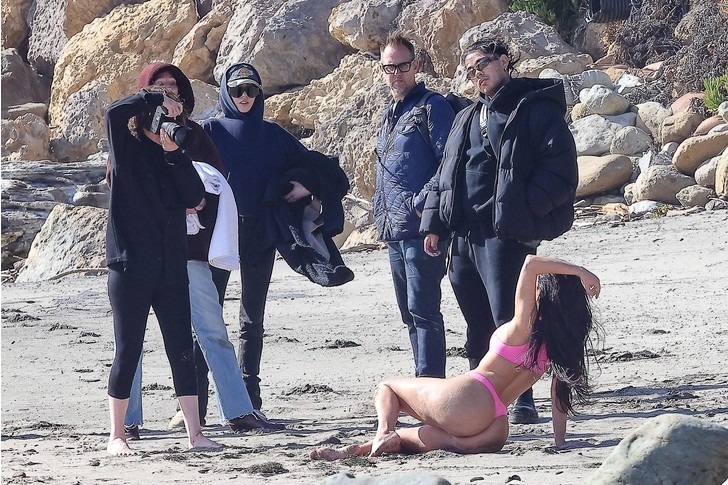 .
It seems that during the filming, it was not hot at all. Photographers and assistants, who, unlike the half-naked Kim, wrapped themselves in jackets and sweaters.
The silhouette of the girl is still admired, but the condition of her skin is worrying. The photographs show that Kardashian has not been able to completely get rid of psoriasis, which torments her throughout her life.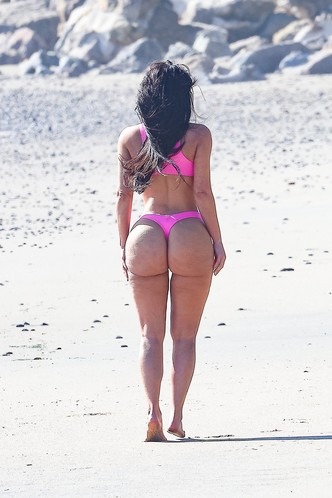 Soon we will see a new advertisement for Kim's brand, carefully filtered and photoshopped, but in the meantime, pictures have circled the Web that have caused alarm among Kim fans.
The model has been fighting psoriasis for many years. Experts suggest that Kardashian's autoimmune disease was transmitted from her mother, Kris Jenner. After a while, it became known that psoriasis provoked the development of psoriatic arthritis.
The first outbreak of the disease occurred when Kim was 25 years old. Kim's doctor helped stop psoriasis for a while, but 5 years later the disease began to progress again.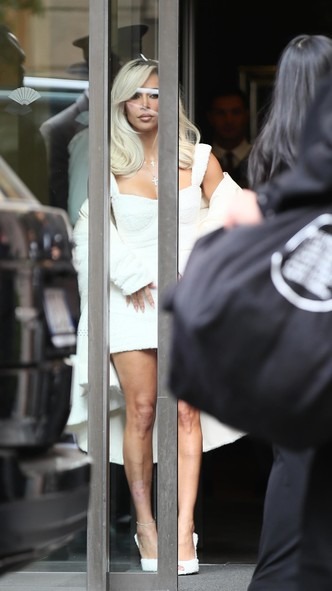 It is impossible to cure this skin disease, but adherence to special therapy and a certain diet helps to significantly mitigate the course of the disease and its symptoms.
According to the influencer, she follows  doctors' advices and carefully monitors her health.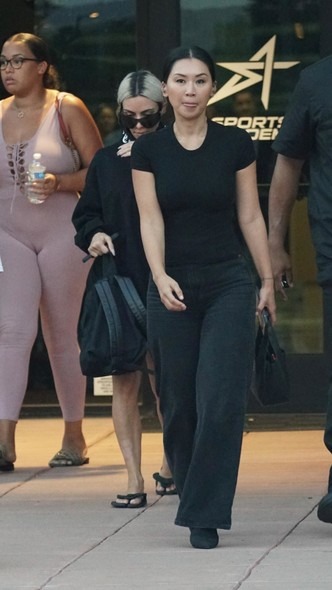 The woman regularly lubricates the "psoriasis spots" with ointments and creams prescribed by dermatologists, and also adheres to a plant-based diet. Today, her menu is based on vegetables, sea moss and red algae smoothies, as well as celery juice and green tea.
What do you know about these autoimmune disease? What inconveniences can it cause?