Pregnant singer Rihanna went for an evening walk with her boyfriend, rapper A$AP Rocky and 10-month-old son.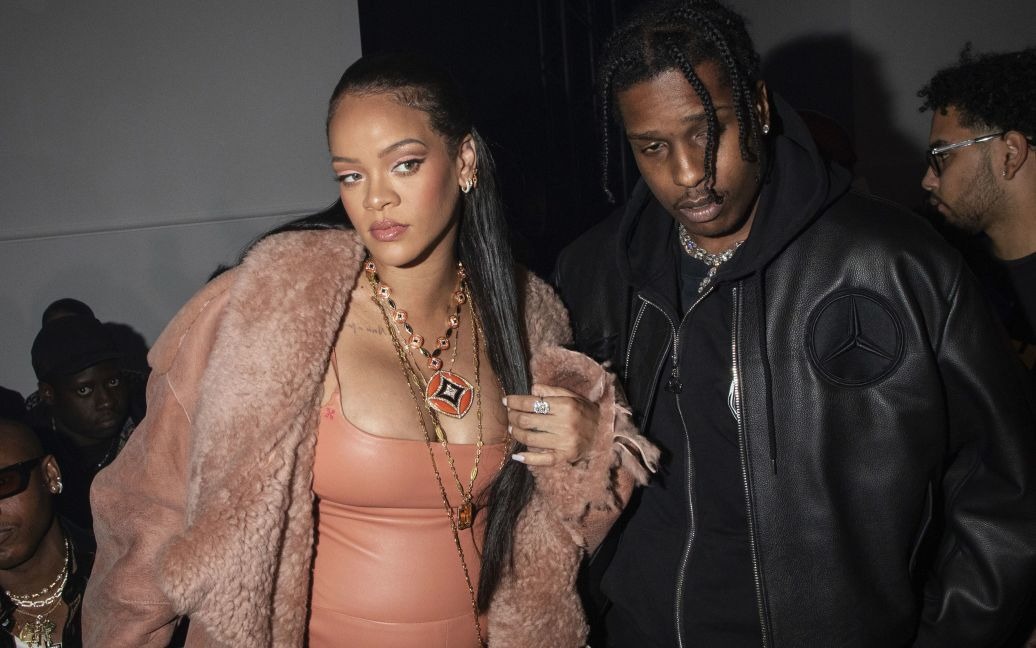 The celebrity couple, along with the baby, visited one of their favorite restaurants in Santa Monica, California. The paparazzi caught the singer with her son and loved one on the street near the establishment.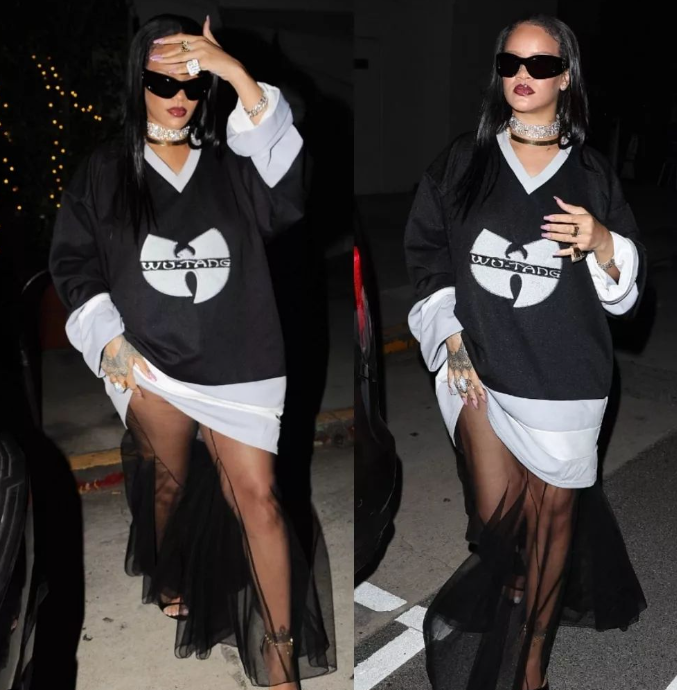 For dinner, Rihanna chose a stylish look with a dress and jewelry. During pregnancy, the performer tries to emphasize a rounded tummy. But this time a sporty dress with a mesh insert at the bottom covered her tummy. Rihanna completed her look with jewelery and stiletto sandals.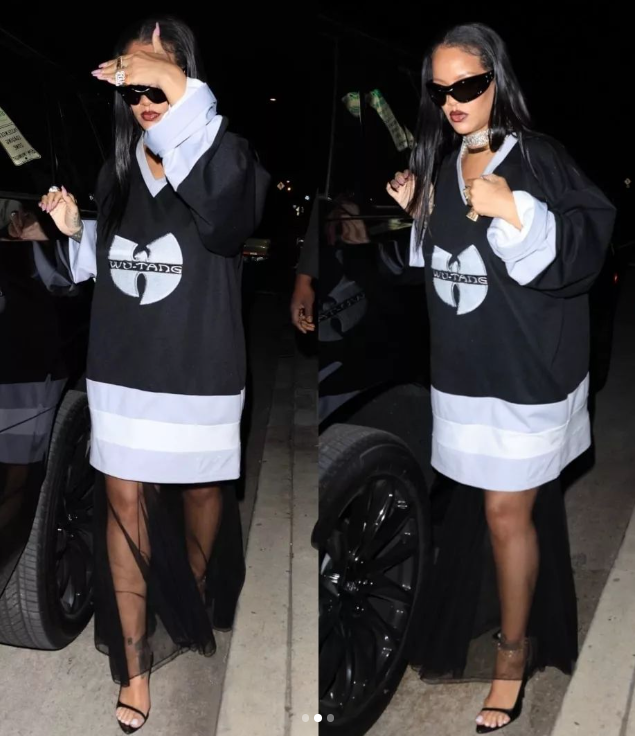 The little son of the artist, whose name the couple is still hiding, smiled in the arms of the star mother all evening and was not afraid of the crowd of journalists with cameras.
The kid smiled in the arms of his parents all evening.
In May 2022, the couple had their first child, and in February 2023 it became known that they were expecting their second child.
What do you think, Rihanna's second child will be a boy or a girl?