Rihanna, who is currently pregnant with her second child, stunned onlookers with her striking style in New York.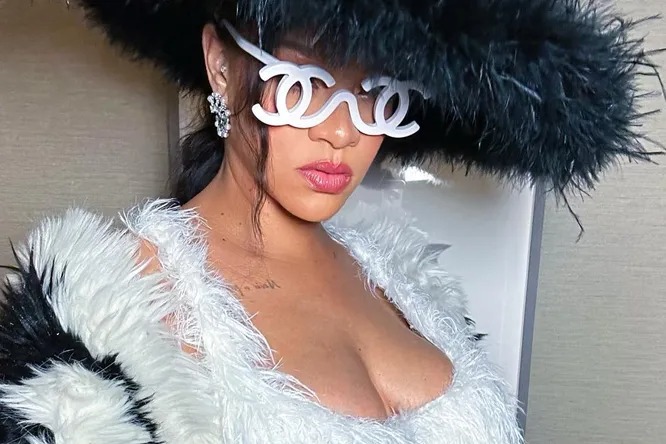 The 35-year-old singer went out to dinner at a trendy restaurant dressed to the nines, as if she were attending the Met Gala Costume Institute Ball.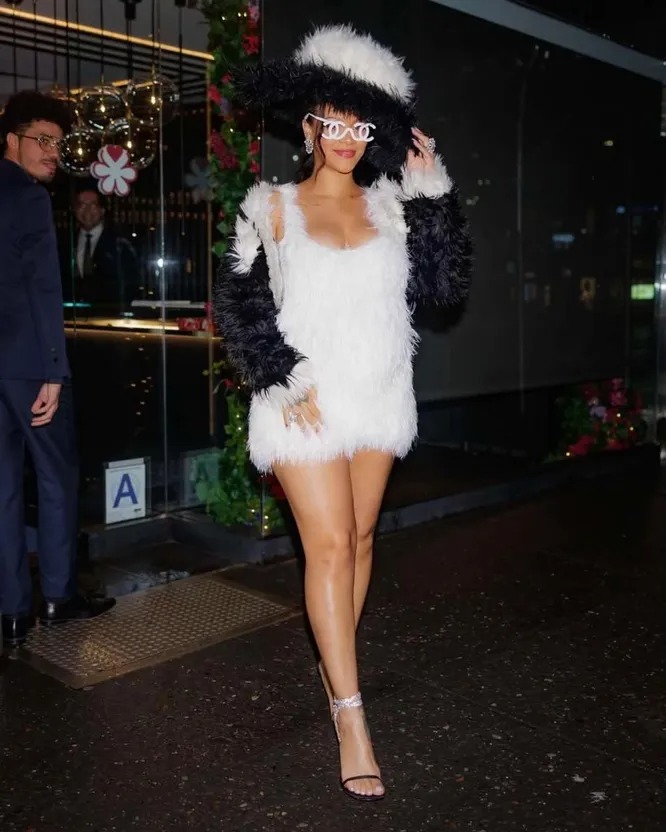 Rihanna chose to pay homage to the late fashion designer Karl Lagerfeld by dressing head-to-toe in Chanel, wearing a crisp white ostrich feather mini with a flirty back slit, and a cropped black feather jacket over her shoulders.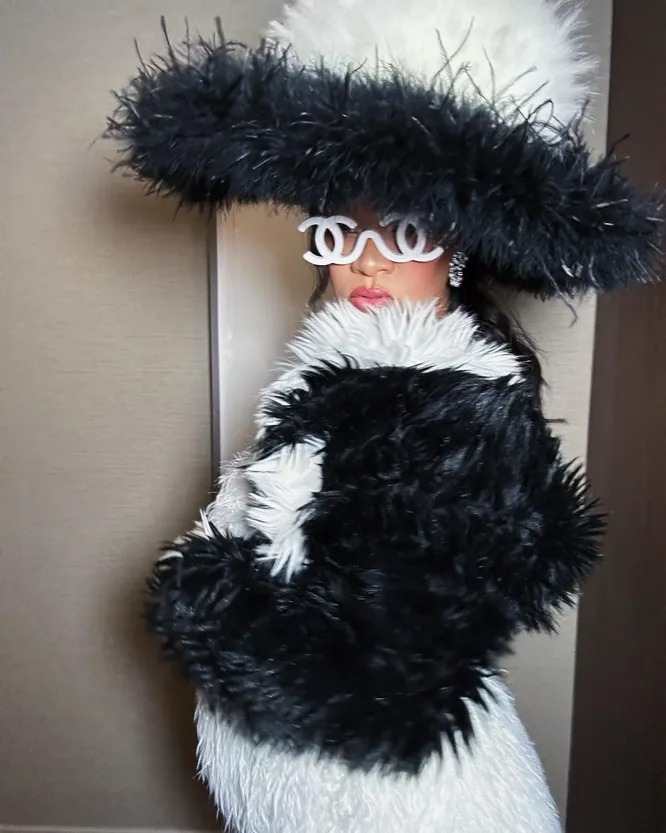 She accessorized with a voluminous panama hat and glasses with a large brand logo on the frame.
The network immediately began to discuss the exit of the pregnant artist.
Some also commented on recent tender photos of Rihanna with her son from ASAP Rocky. She was seen cradling and soothing the baby, who will turn one year old later this month.