Renee Zellweger has played numerous roles, but many still remember her for her portrayal of the plump Bridget Jones. To embody the character, the actress gained some 3o lbs, which she later shed after the film's release.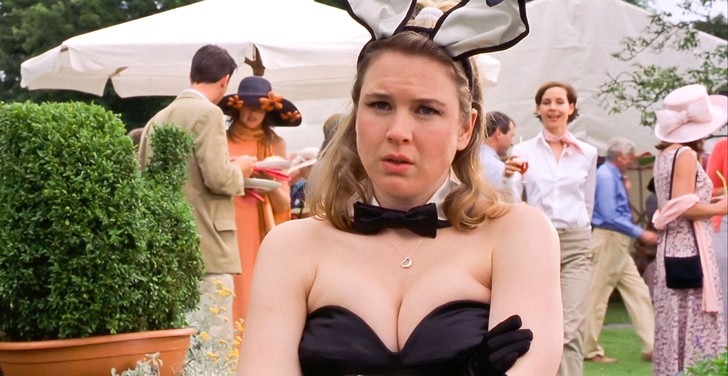 However, when offered to star in the sequel, she had to regain the weight, which led to her experiencing multiple nervous breakdowns and binge eating.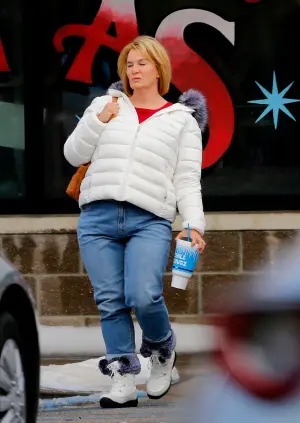 Zellweger eventually overcame her struggles and worked hard to maintain her figure. She has since wowed audiences on the red carpet in tight-fitting dresses, but it appears that she has taken her weight loss too far.
Paparazzi recently captured her on a rare outing, dressed in sportswear that highlighted her extremely thin legs.
Despite her concerning weight loss, the actress seems to be in high spirits and happy with her new beau, Ant Anstead. The couple was spotted on a walk looking content and carefree.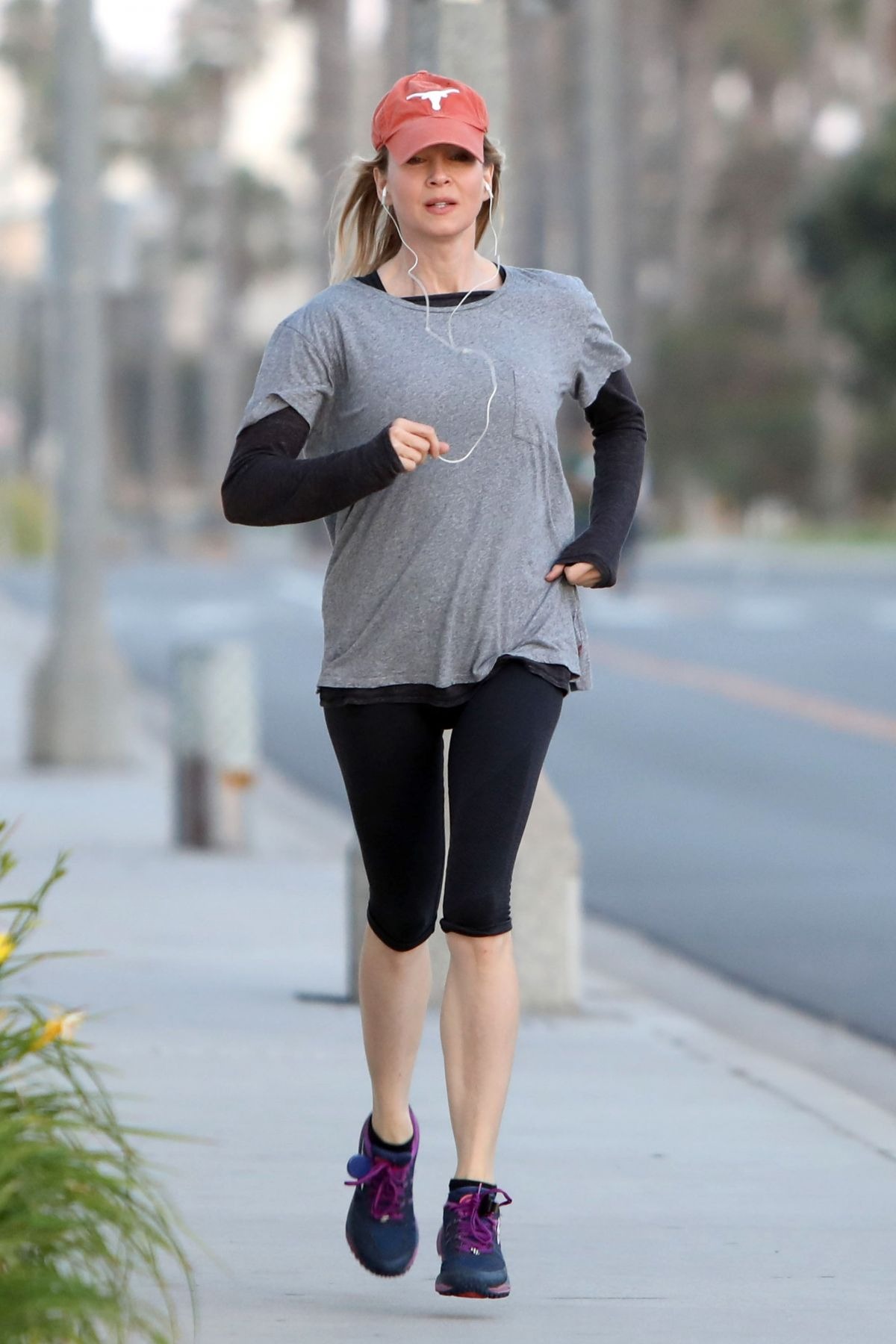 It's worth noting that Zellweger isn't the only celebrity who has taken their pursuit of the perfect body too far. It's important to remember that protruding bones do not equate to beauty.