Kim Cattrall, known for her role in "Sex and the City," recently spoke about her approach to aging. The 66-year-old actress revealed that she uses Botox and fillers to maintain her youthful appearance.
She acknowledged that as she is in her 60s, she wants to combat aging in every possible way.
Kim mentioned that there are many alternative treatments available now, such as fillers and Botox, which can help stimulate the body's natural anti-aging processes.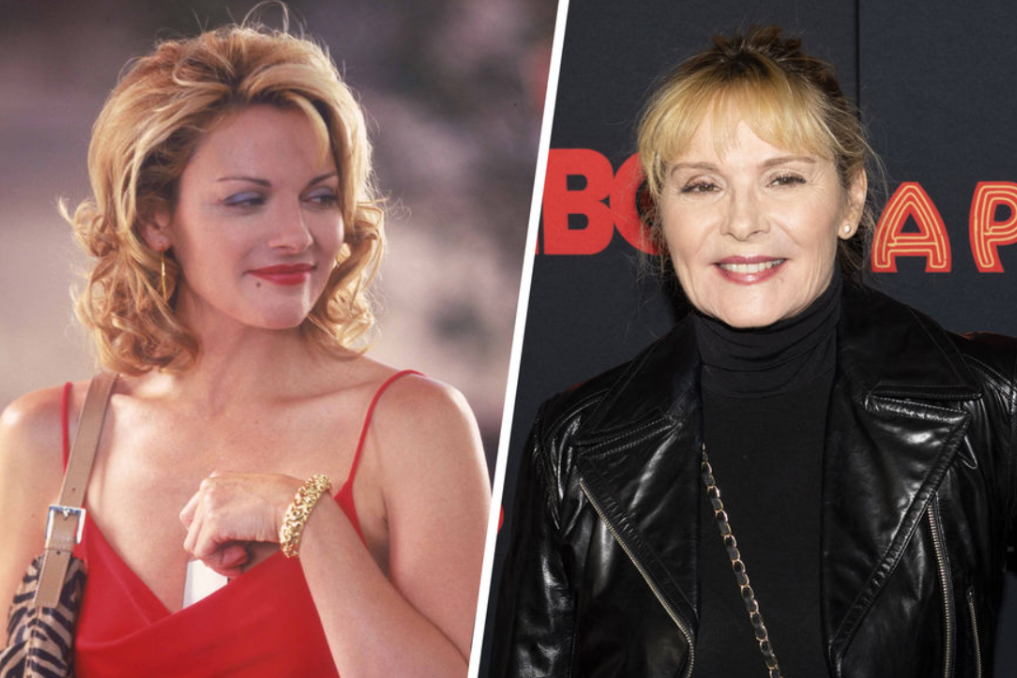 She emphasized the importance of choosing a skilled surgeon and having the necessary funds for these procedures.
Kim also expressed admiration for older actresses like Judi Dench, who embrace their age and wrinkles, believing that a wrinkle-free forehead doesn't reflect a well-lived life.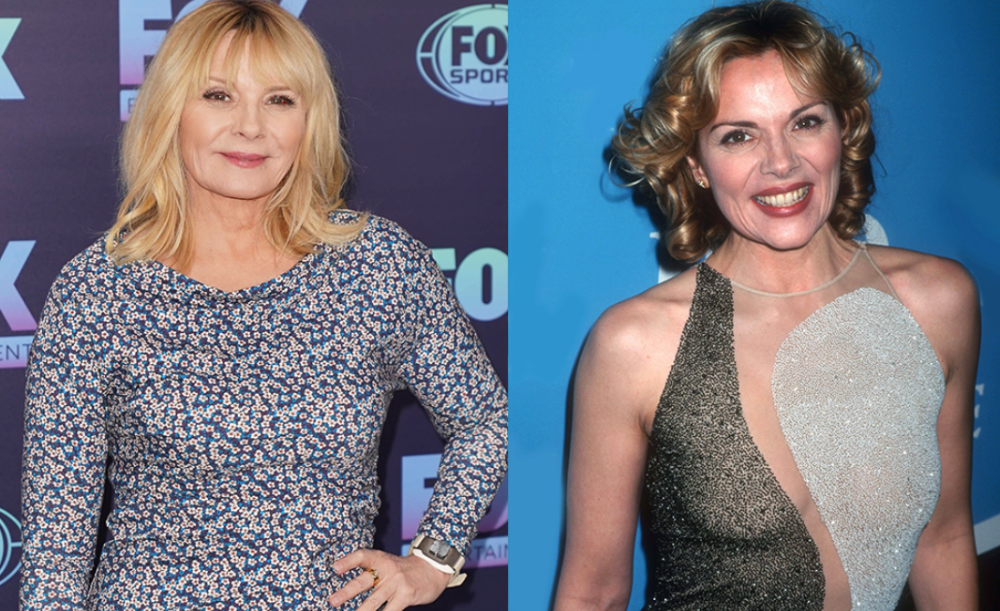 Despite previously stating that she wouldn't participate in the "Sex and the City" project again, Kim decided to return, citing reasons beyond financial incentives.