Megan Fox, the famous actress from movies like "Jennifer's Body," found herself at the center of a controversy recently. Photos of her three sons dressed in girls' clothing sparked a heated debate.
The boys, named Noah, Bodhi, and Journey, occasionally wear girly clothes and have long hair, which surprises some fans of the actress.
One particular photo caught the attention of producer Robbie Starbuck, who shared his concerns on social media.
He claimed to have witnessed a distressing incident involving Megan's sons a few years ago when they were talking hysterically about being made to wear girls' clothes, with their nanny trying to console them.
Robbie described it as a form of child abuse and called on people to pray for the children's well-being.
It's important to note that this incident reportedly happened several years ago, and Robbie only recently decided to share his account publicly.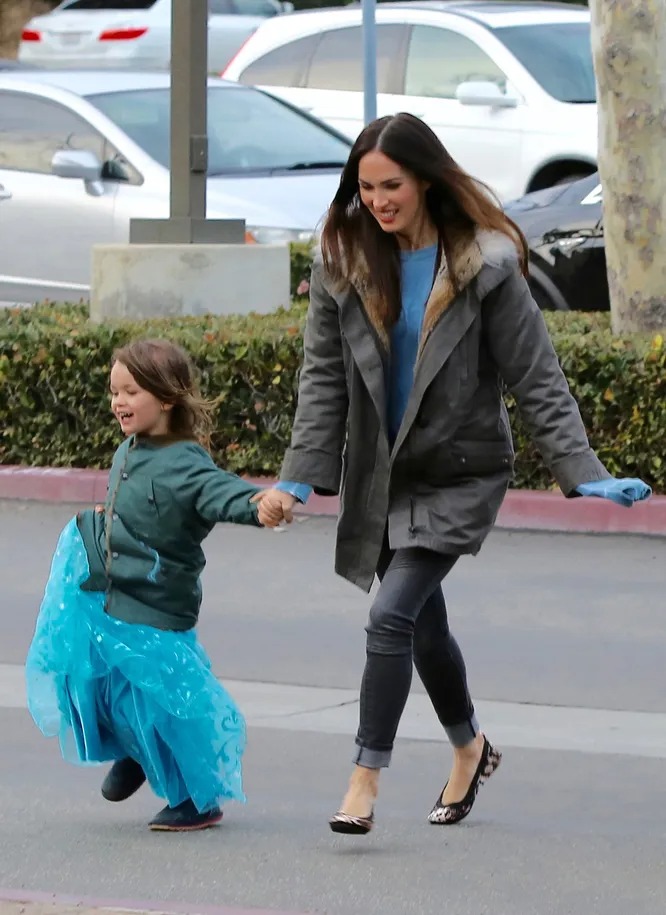 His post caught the attention of entrepreneur Elon Musk, who reposted it to raise awareness about the challenges faced by children of celebrities.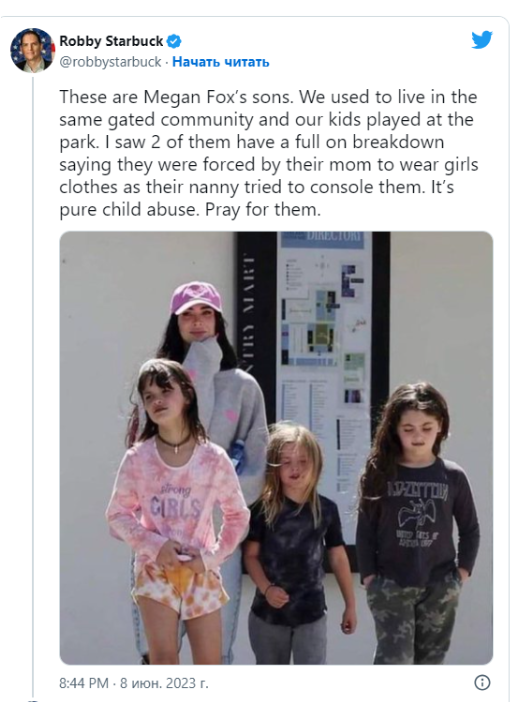 In other news, Megan Fox has reunited with her partner Coulson Baker after temporarily postponing their wedding plans.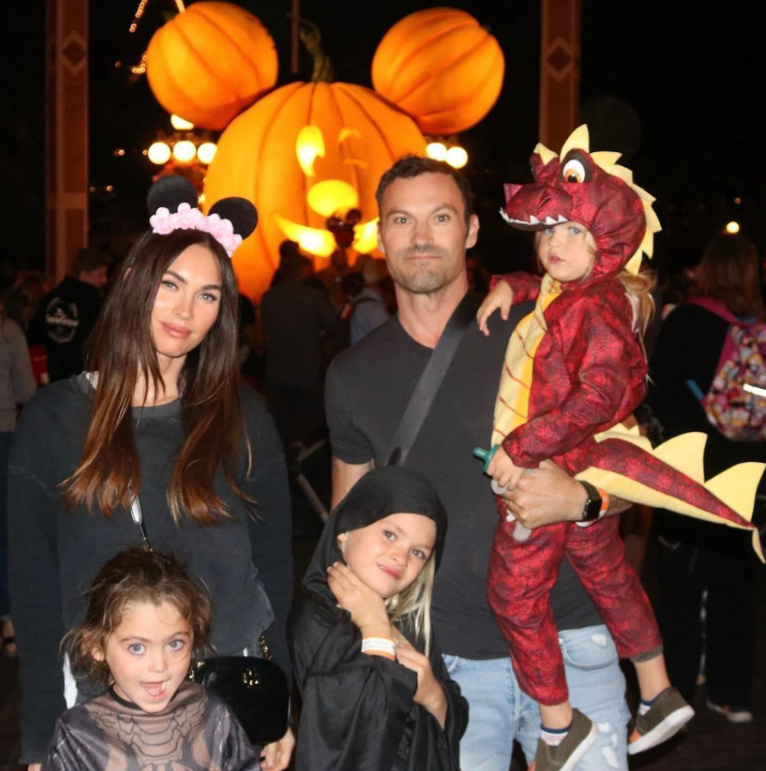 The couple seems to be moving forward in their relationship, and fans are curious to see what the future holds for them.