ared Leto is a well-known ladies' man, even at 51 years old, his age doesn't seem to affect his ability to attract women.
Just a year ago, people were talking a lot about his relationship with Russian model Daria Korchina. However, since then, Jared has been in relationships with numerous women.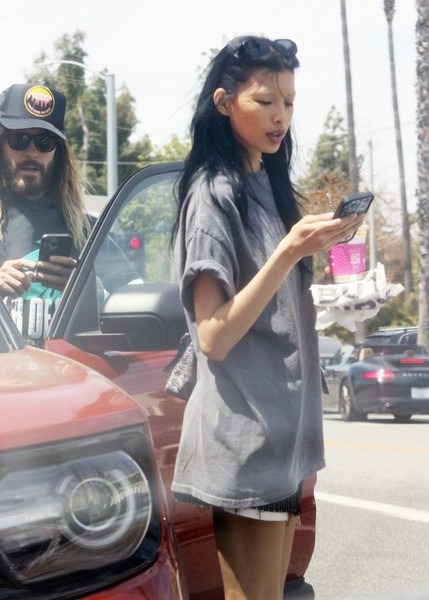 Despite his apparent fondness for Russian women, he wanted to explore dating opportunities in his own country.
Recently, Jared has been seen more frequently in the company of a 27-year-old model named Tet Tinn. She originally comes from Myanmar but moved to the USA a long time ago.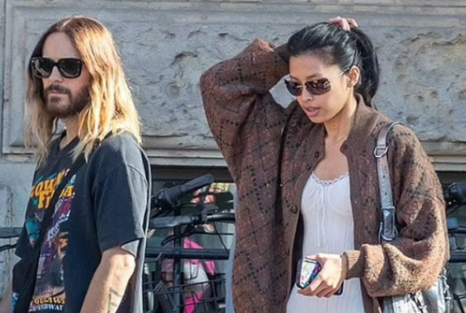 Tet's unique appearance, with her dark hair, prominent cheekbones, and slanted eyes, has helped her succeed in the modeling industry. It has also caught the attention of Hollywood's most famous ladies' man, Jared Leto.
Jared seems to be so inspired by Tet that he even featured her in his band 30 Seconds to Mars' new music video.
Despite the noticeable age difference of 24 years, the couple doesn't see it as a significant issue and continues to enjoy each other's company, although they prefer to keep their relationship private.
Although there haven't been any official statements from the couple, they are frequently seen together on outings and vacations.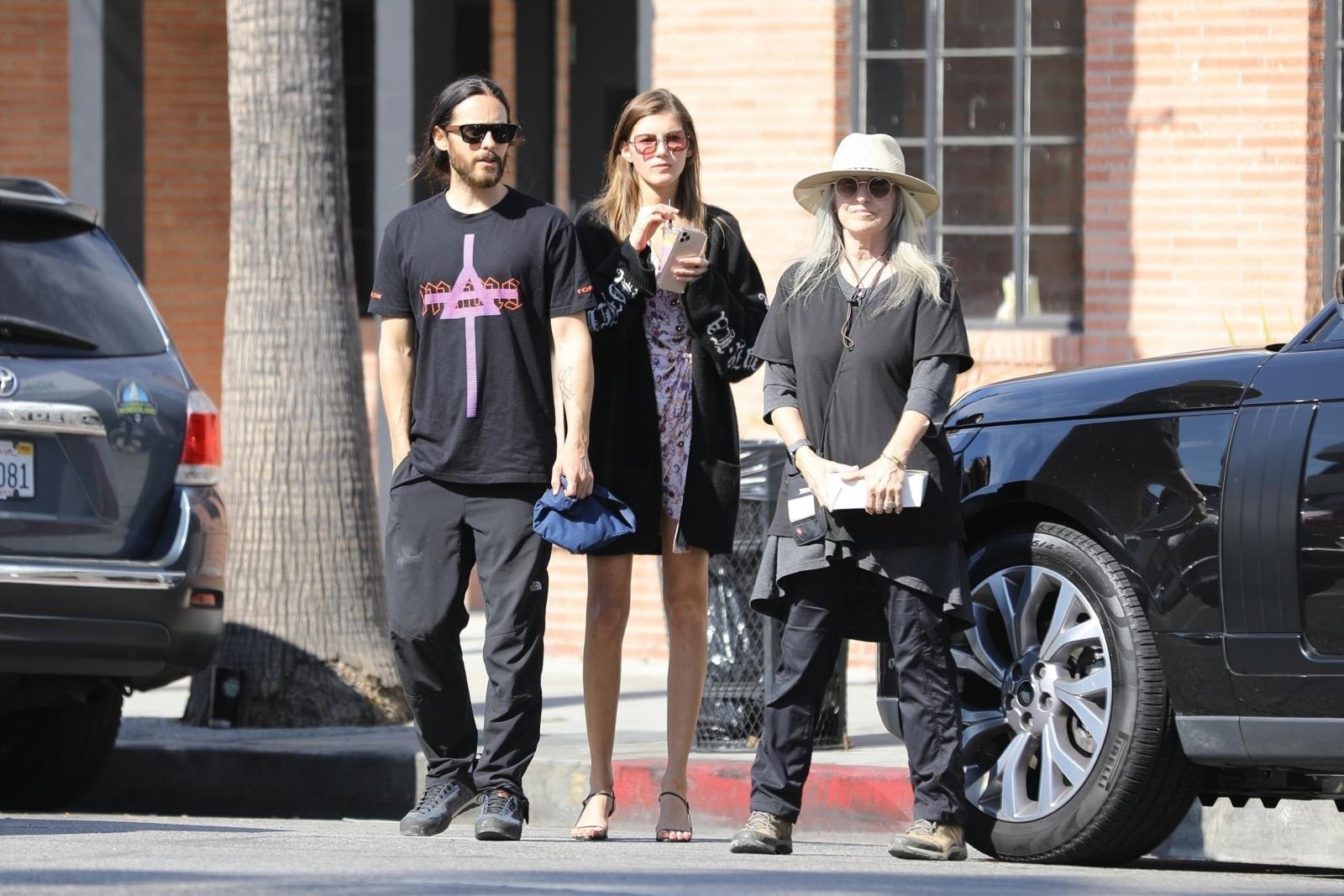 Tet doesn't mention Jared on her social media profiles; she only shares pictures of fashionable outfits or her leisure activities.
However, some internet users disapprove of Jared's new relationship, considering Tet to be an "outsider" or someone different from what they expected for him.