Hollywood actress Naomi Watts, who starred in the King Kong movie, recently got married for the first time. She shared this important news on her Instagram account. The person she married is her fellow actor Billy Crudup. They had been dating for five years before tying the knot.
Naomi posted a photo on her blog where she and her husband are seen on the steps of a courthouse in Manhattan, right after the wedding ceremony. She captioned the picture with the word "Married."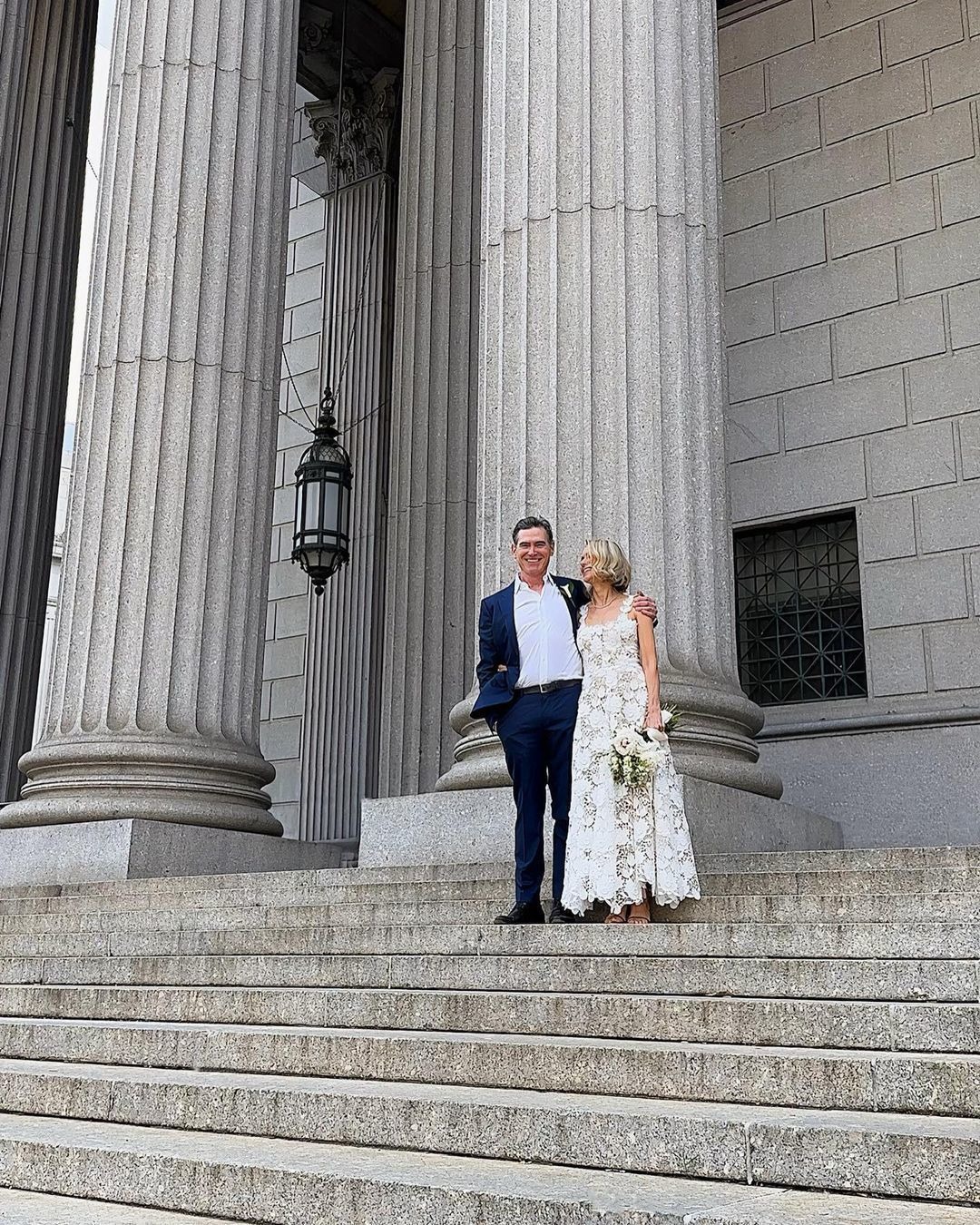 For her wedding, Naomi wore a beautiful white lace dress designed by Oscar de la Renta. The dress cost $7,400.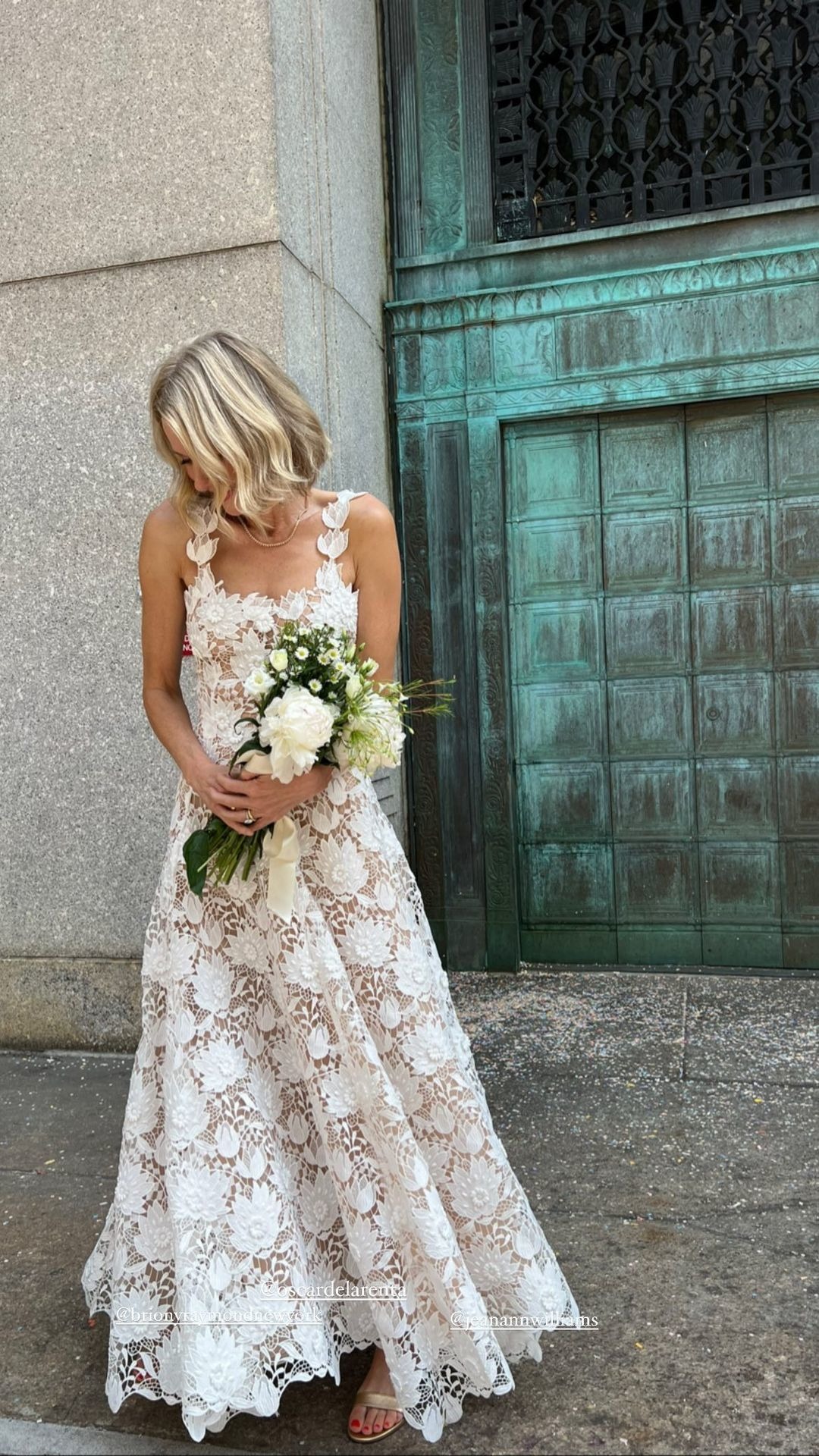 The couple decided not to have a big party and only invited their closest friends and relatives to celebrate with them. Among the guests were actors Mark Ruffalo and Josh Hamilton, who were accompanied by their wives.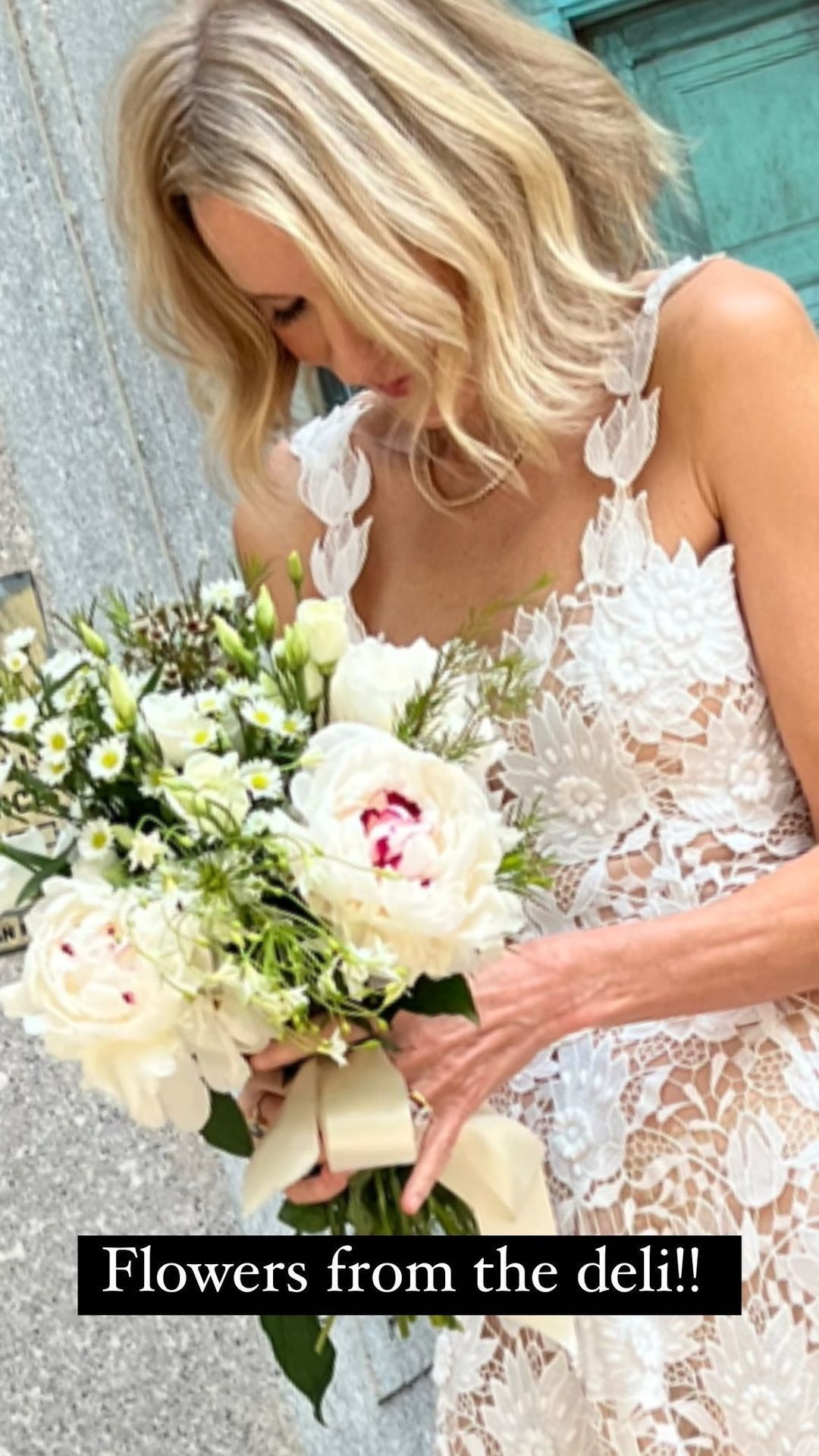 It's worth mentioning that Naomi Watts was previously in a long-term relationship with actor Liev Schreiber, with whom she has two sons.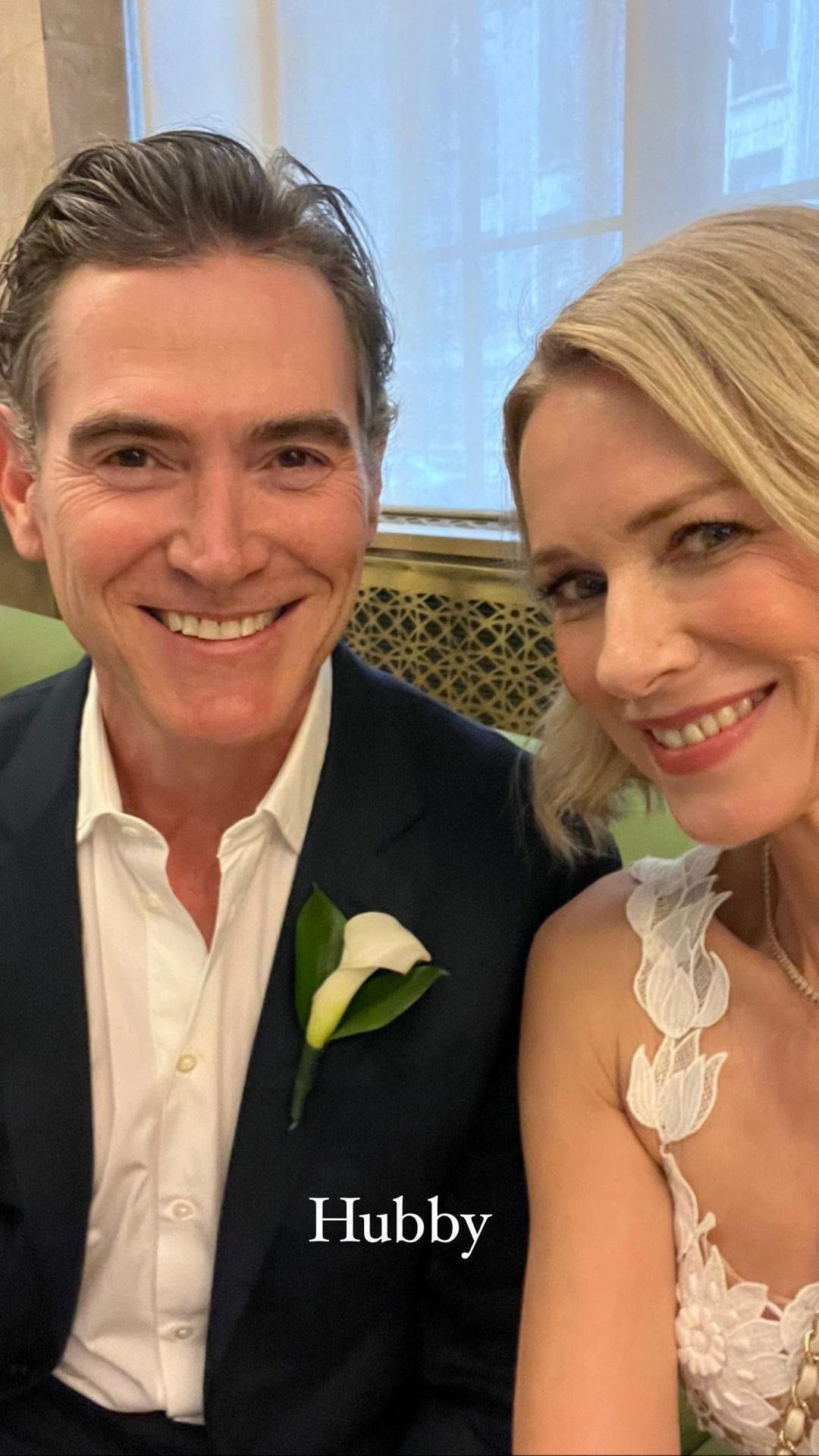 They ended their relationship amicably, and Liev even congratulated Naomi on her wedding.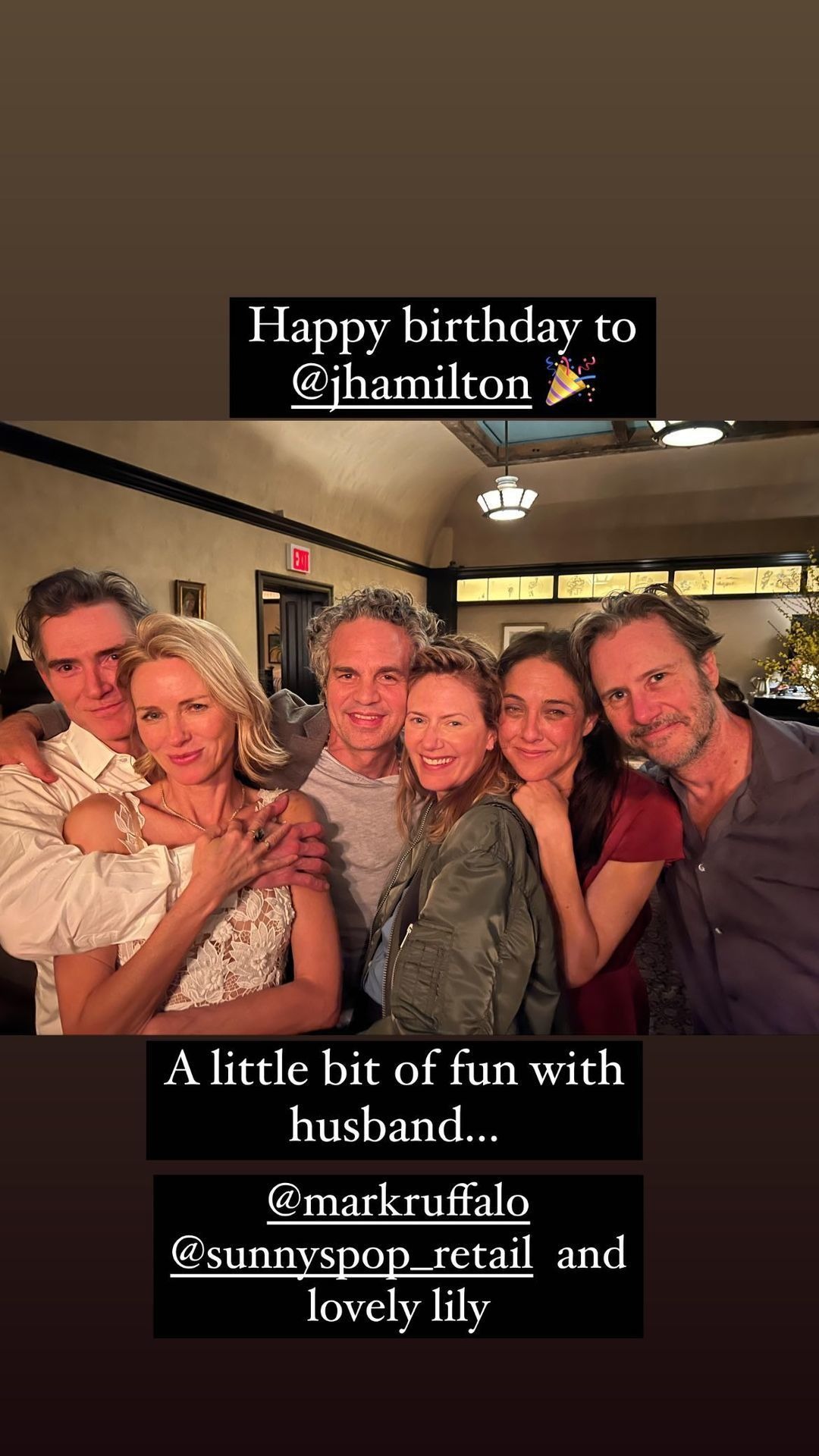 Naomi has been in a relationship with actor Billy Crudup since 2017.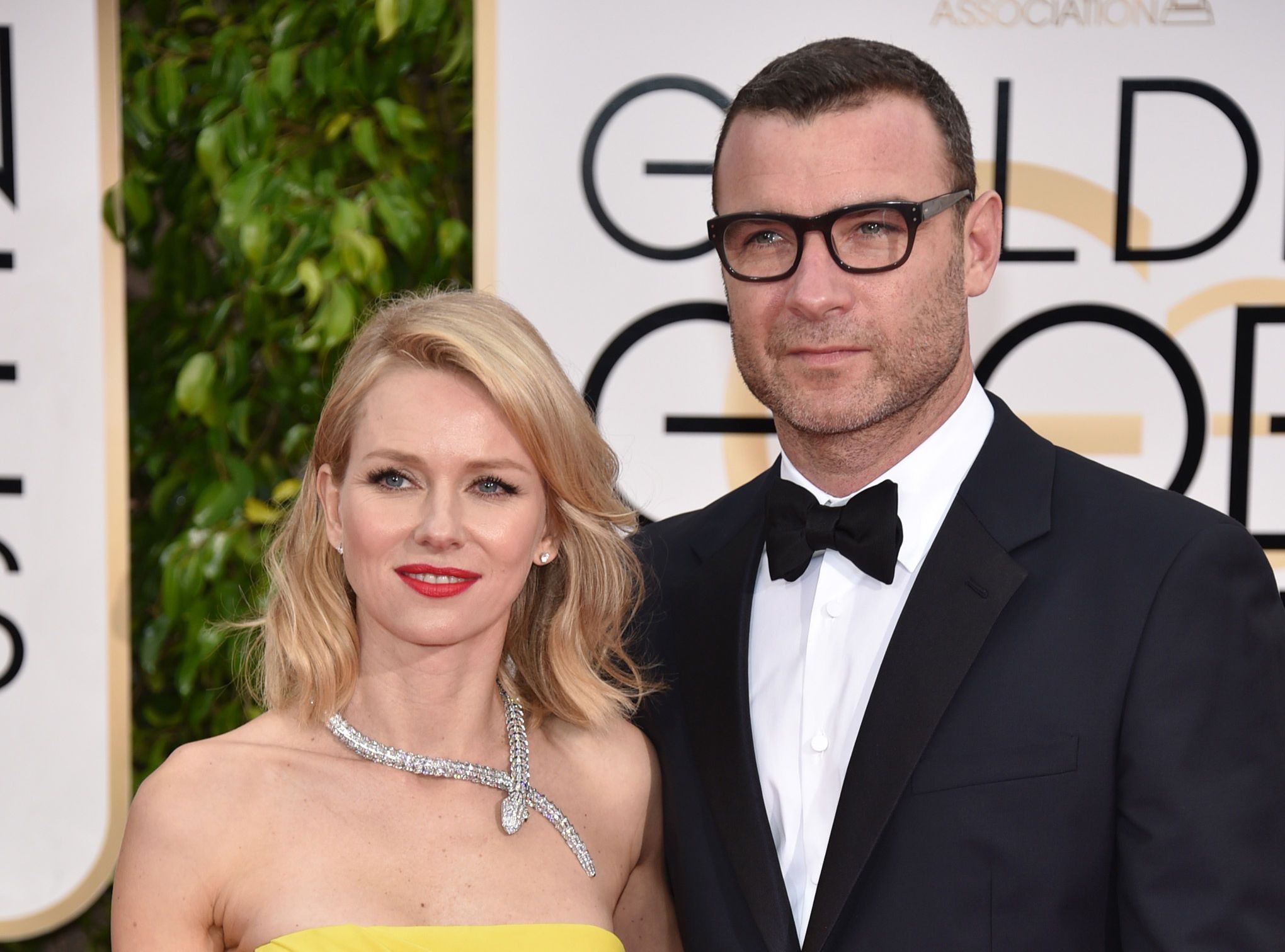 He is well-known for his role in The Morning Show alongside Jennifer Aniston and Reese Witherspoon.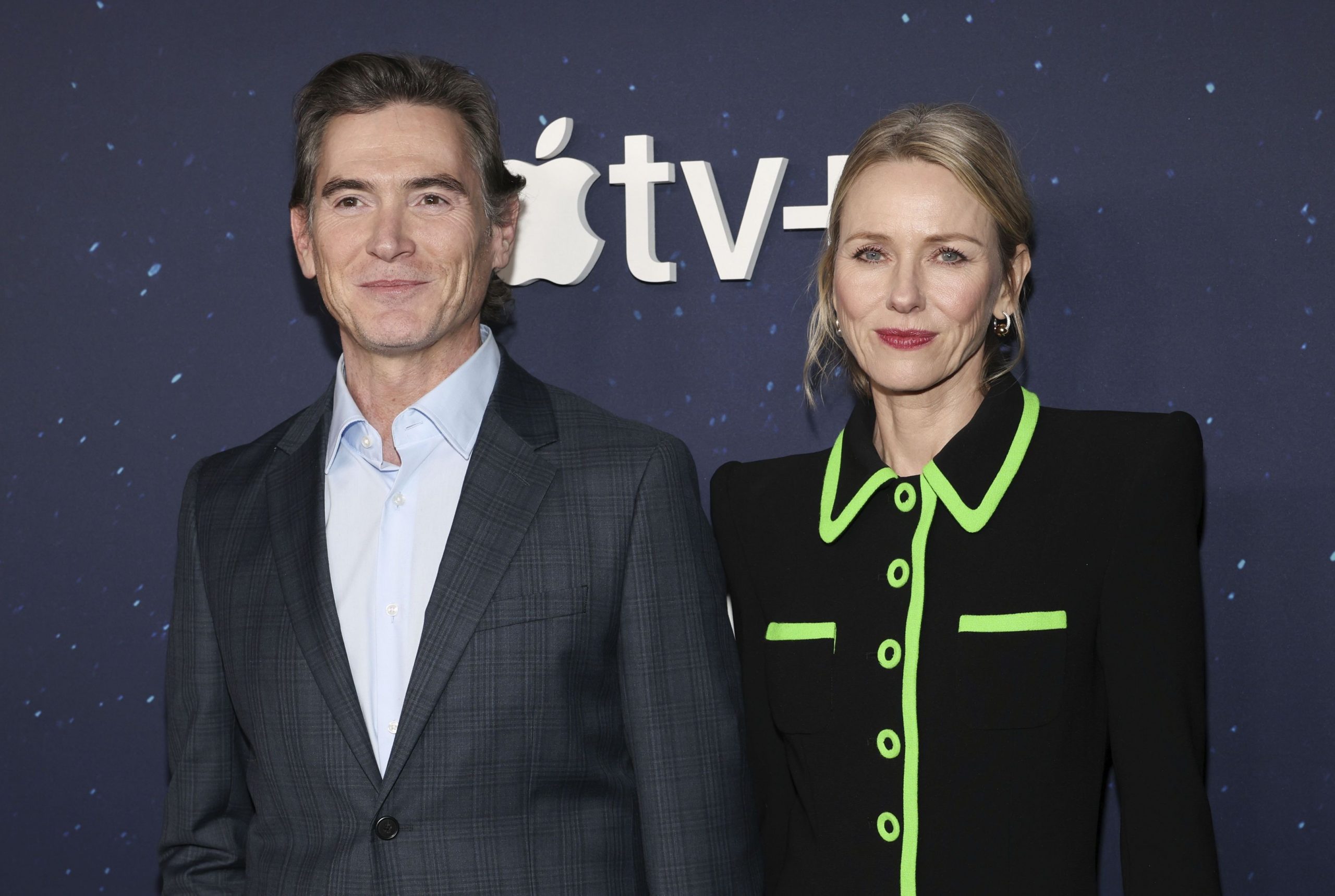 Did you like the post? Share your thoughts.