Eric Roberts was once a popular actor, but his bad habits and womanizing got in the way of his success. He ended up in lower-quality films instead. It's sad because he's talented.
He came from a creative family, with a director father and actress mother. He idolized his younger sister Julia, but they grew apart when their parents split.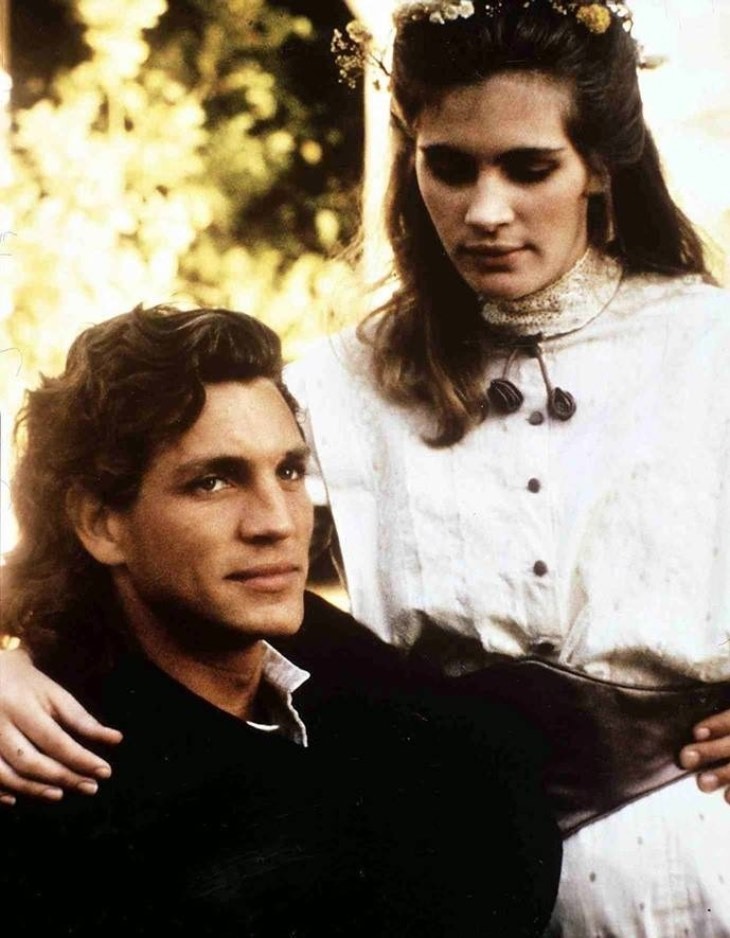 Eric pursued acting in Britain and returned to Hollywood with high hopes. He started with small roles but eventually got a breakthrough role after a motorcycle accident left him with a scar on his face.
He played "bad guy" characters and gained popularity.
Eric enjoyed the glamorous life of a star, but his habits and relationships caused problems.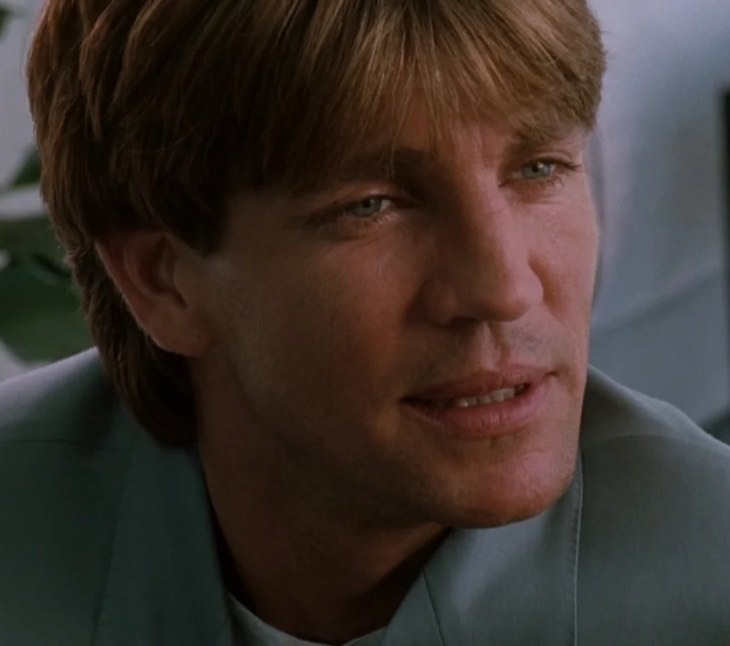 Julia entered the picture, seeking her own success in Hollywood. Eric supported her, but their relationship became strained.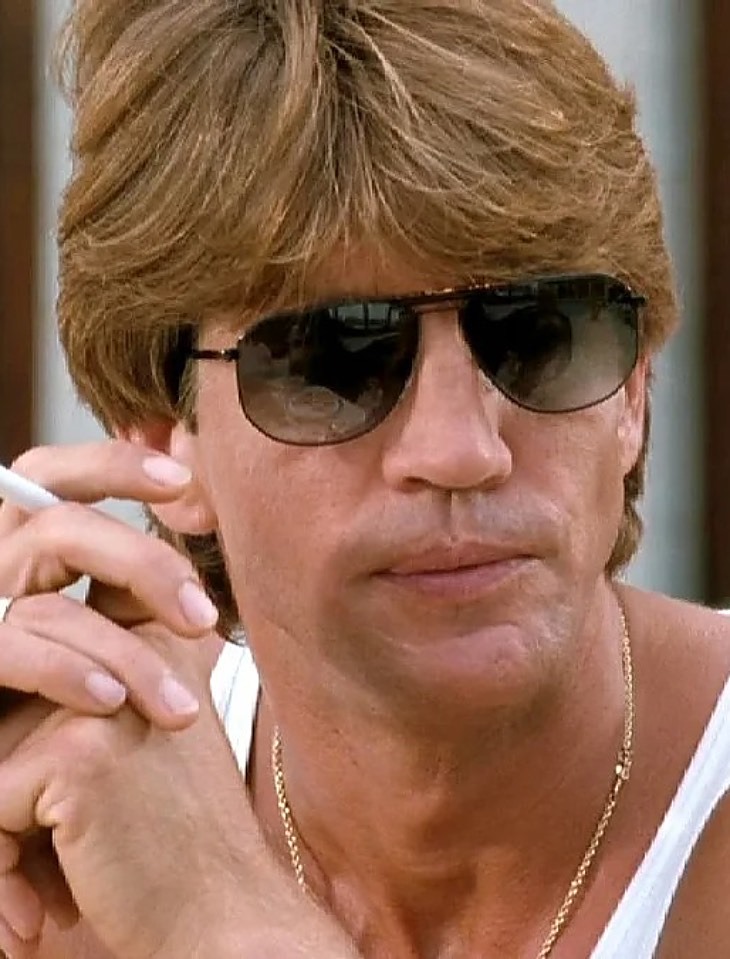 Julia's career took off while Eric accepted almost any role to maintain his lifestyle.
Their disagreement escalated when Julia supported Eric's ex-partner in a custody battle over their daughter.
This created a deep rift between the siblings, despite Julia's efforts to maintain a relationship.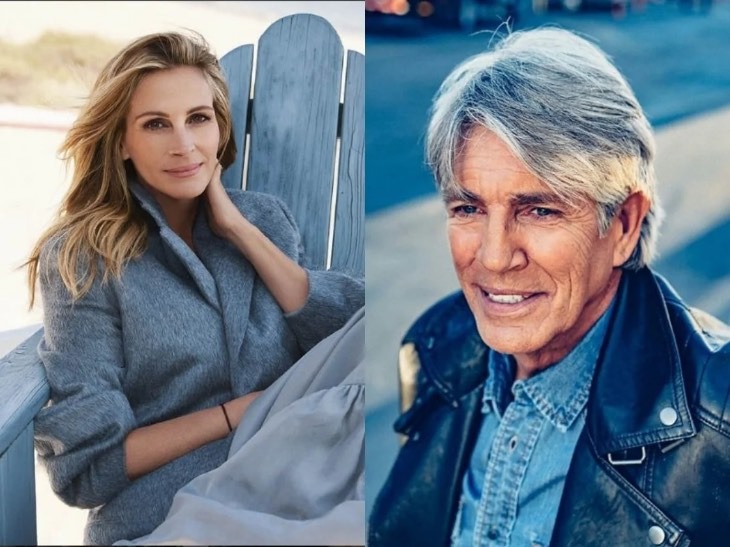 However, Eric managed to establish a bond with his daughter, who has become a popular actress in Hollywood.