Ashton Kutcher and Mila Kunis are currently enjoying a vacation together. Ashton shared a lovely photo of his wife against a backdrop of mountains and a rainbow, capturing the beautiful moment.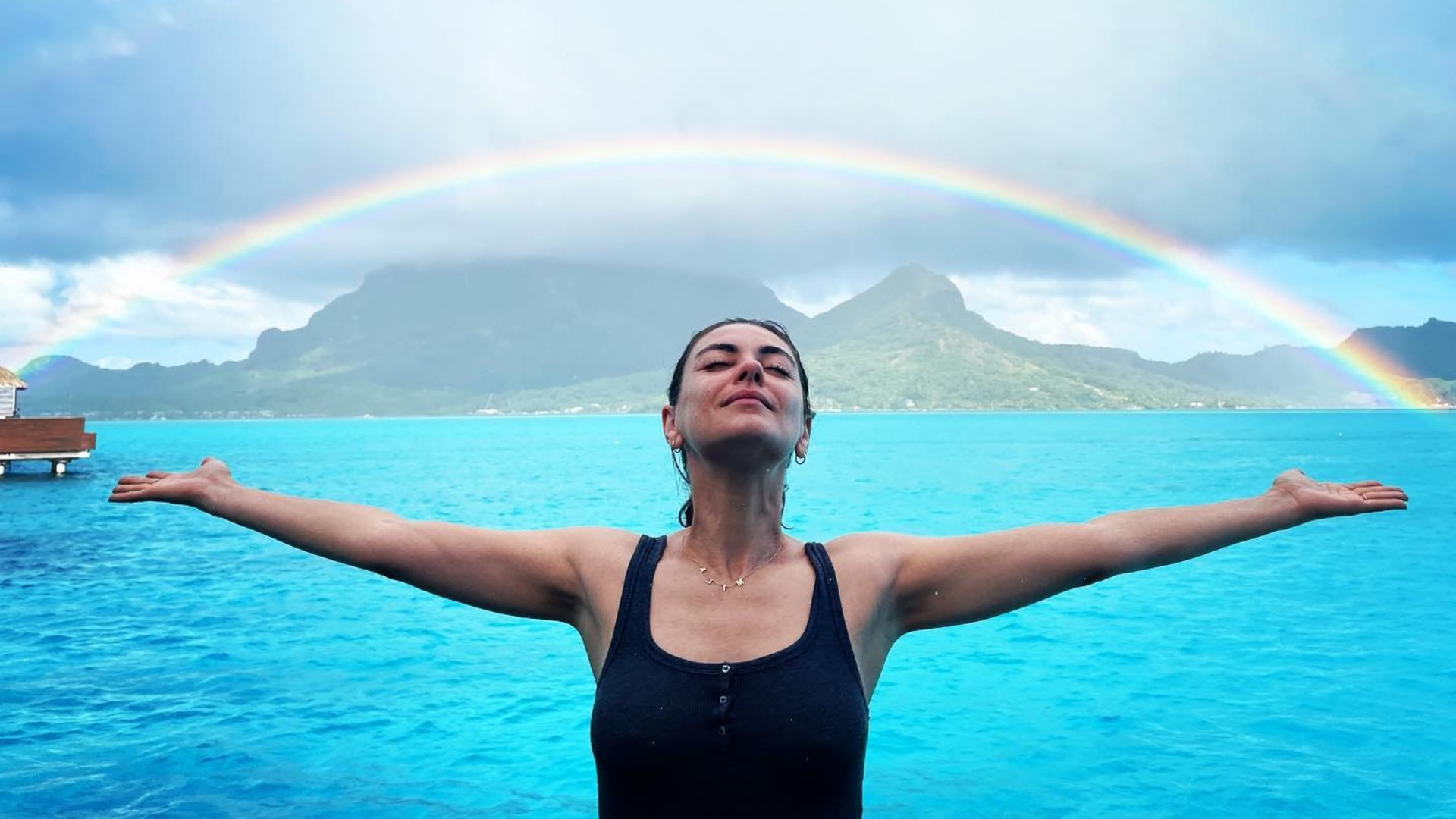 He expressed his love for his wife in the caption, declaring himself the happiest man in the world.
The photo received a lot of positive attention from their fans, who complimented the couple and celebrated their harmonious relationship.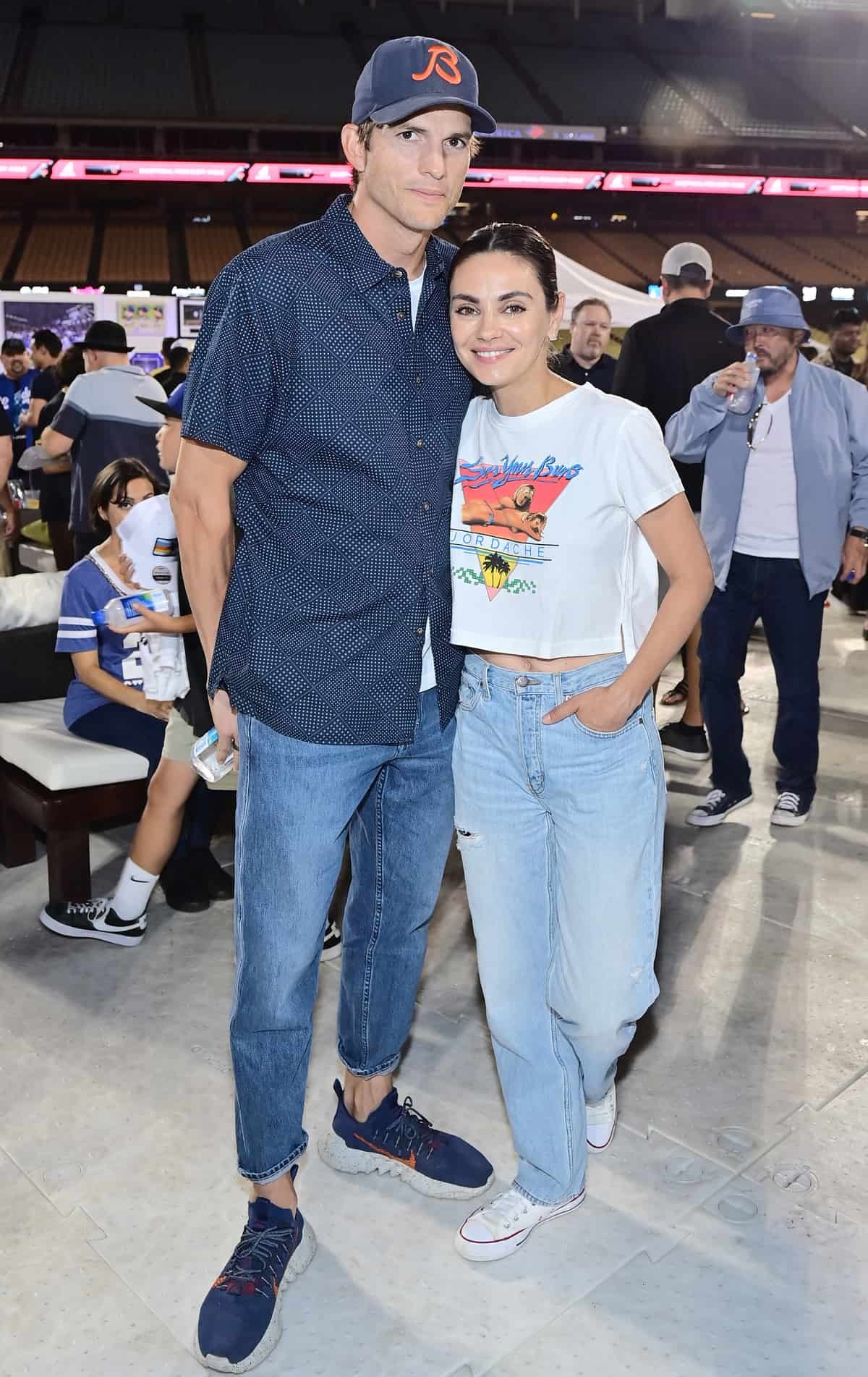 Ashton and Mila have been married for about eight years and have two children, aged 8 and 6. Overall, the post showcased their happiness and the admiration they receive from their followers.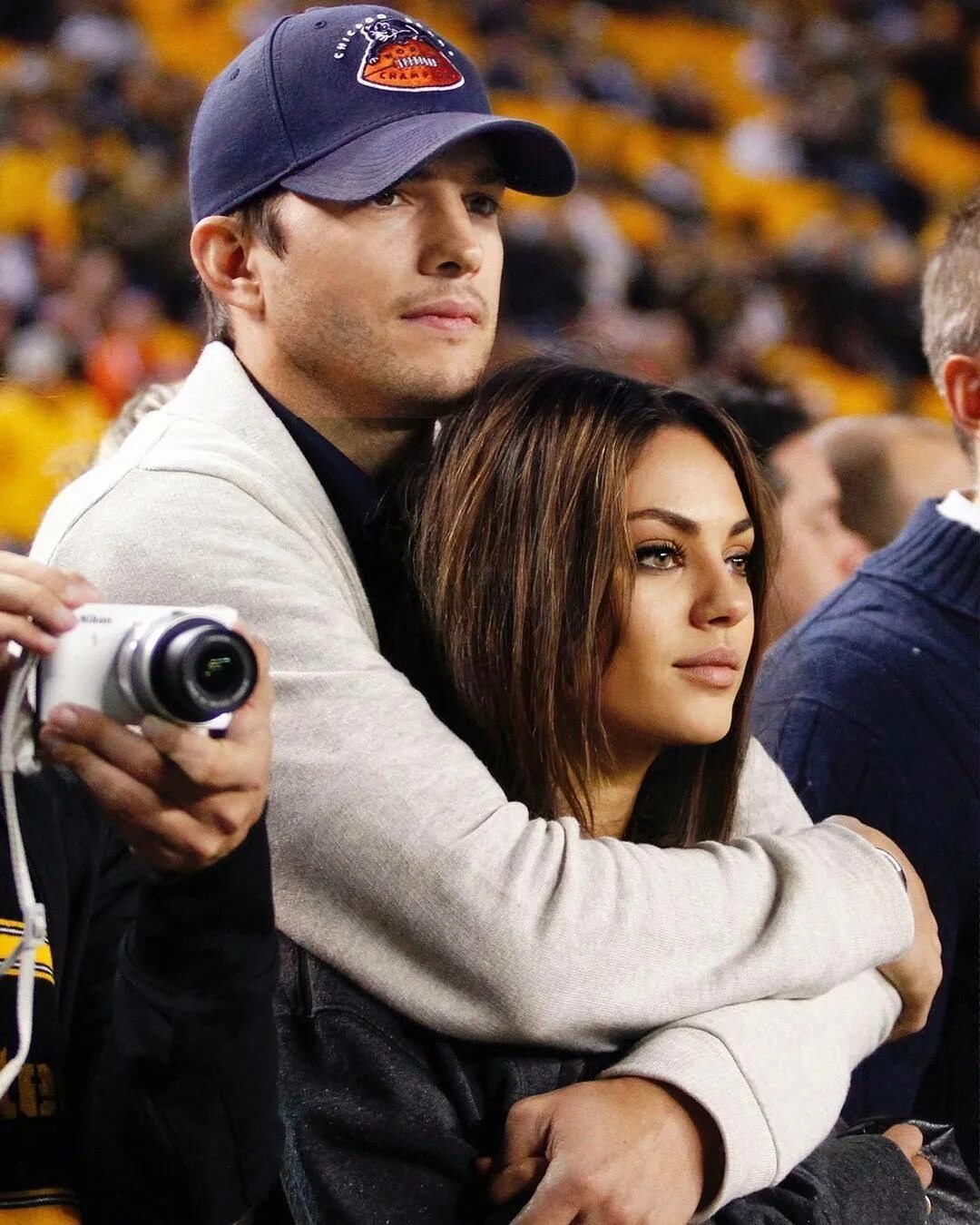 How did you like the post? Do you also think they are a nice couple?