A number of years back, maternity centers in Scandinavia began employing a fresh approach to breastfeeding newborns. This approach is referred to as "skin-to-skin" in the medical field. The approach proved to be an optimal solution. Shortly after its wide adoption, an image rapidly spread across the Internet.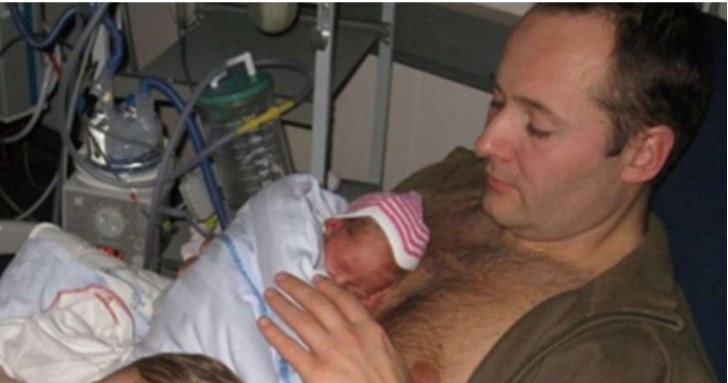 The image depicted a young boy warming one of his freshly born siblings, while his father warmed the other infant. Moreover, this approach is particularly applied for prematurely born babies, placing them on their mother's and father's chests. In reality, it is a highly effective procedure for the newborn: it instills tranquility and positive emotions in the baby.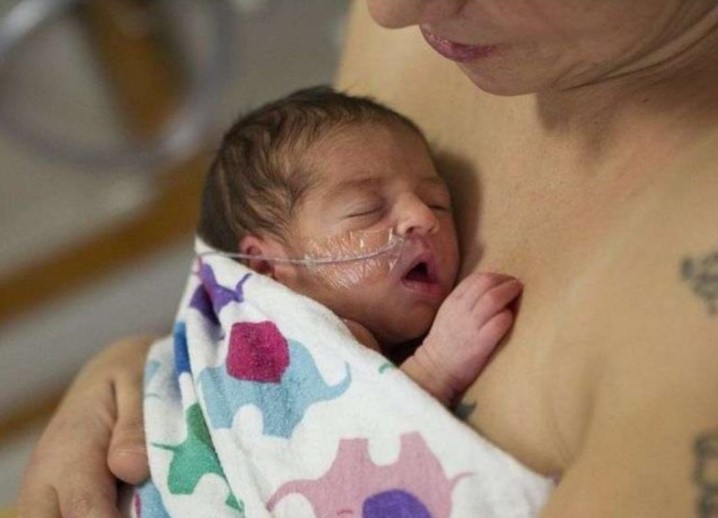 Additionally, "skin-to-skin" aids premature babies in reducing postnatal stress and allows them to recover and survive at a faster pace. Thanks to this remarkable approach, the survival rates of premature babies weighing between 1 and 1.5 kg have recently soared from 30% to 70%. Therefore, when these premature infants were born, their parents were astonished and made every possible effort to assist them in their survival.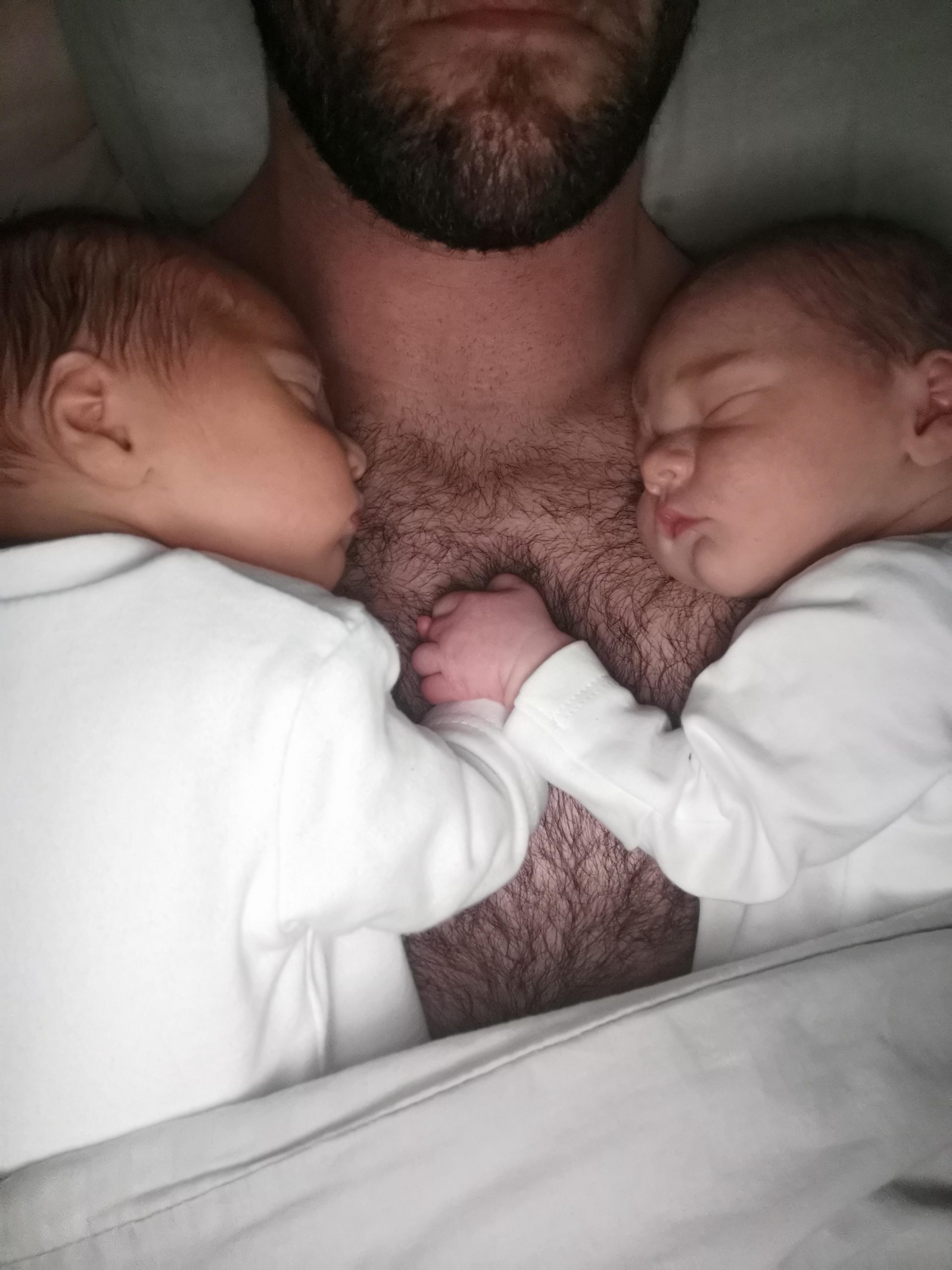 Needless to say, this was done with the continuous support and assistance of the medical staff! So, their 5-year-old boy was equally concerned about the situation. The young lad also wanted to contribute in some way to aid his newborn twins. Thus, both the parents and the hospital personnel concurred to let him participate.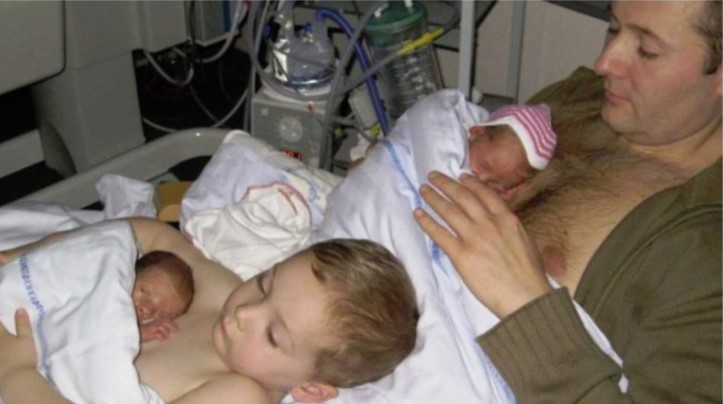 They believed that it was crucial to foster empathy in the child towards others from a tender age. So, the boy volunteered and warmed one of his siblings so affectionately, that users could not remain indifferent to his gesture soon after.