A few years ago, people were amazed by 4-year-old Andrei Kostash's incredible physical fitness. He had an impressive six-pack abs that even adults envied.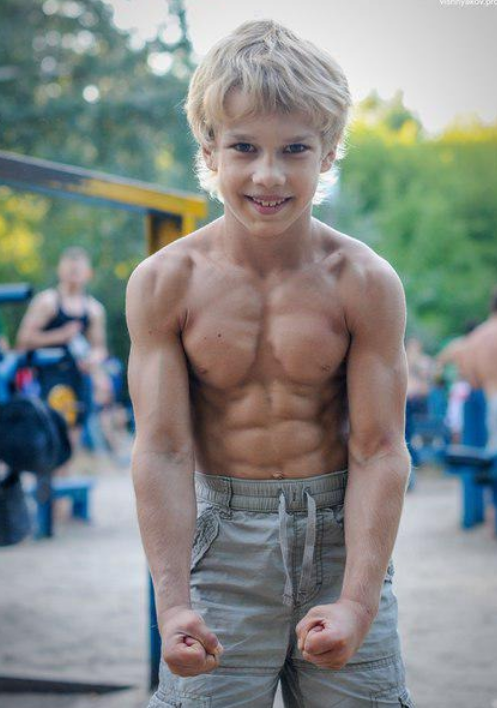 He achieved remarkable feats, like doing 4,000 push-ups at the age of 7. Now, Andrei is 14 years old, and let's see how he is doing.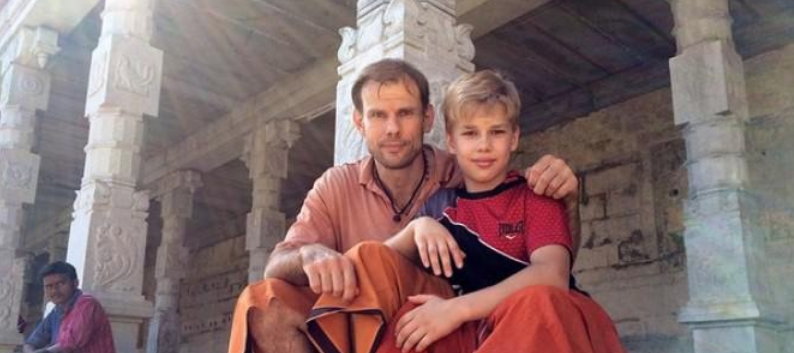 His father, who is also his coach, played a crucial role in shaping Andrei's training. They took part in various shows to maintain interest in the extraordinary child.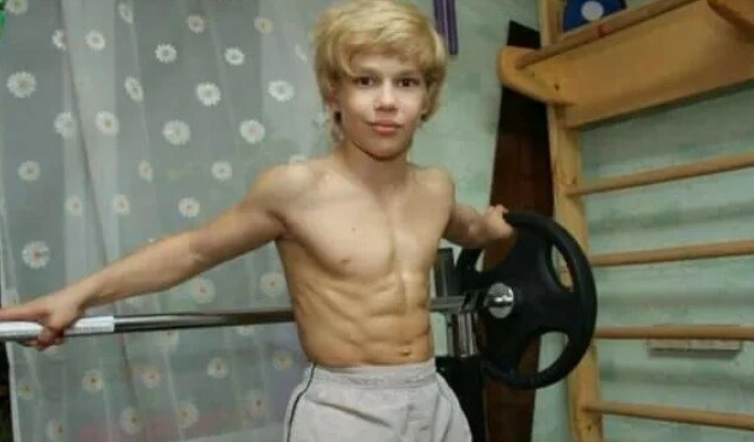 However, as Andrei grew older, the attention started to fade. To keep his passion alive, Andrei started his own YouTube channel, although he didn't have many subscribers.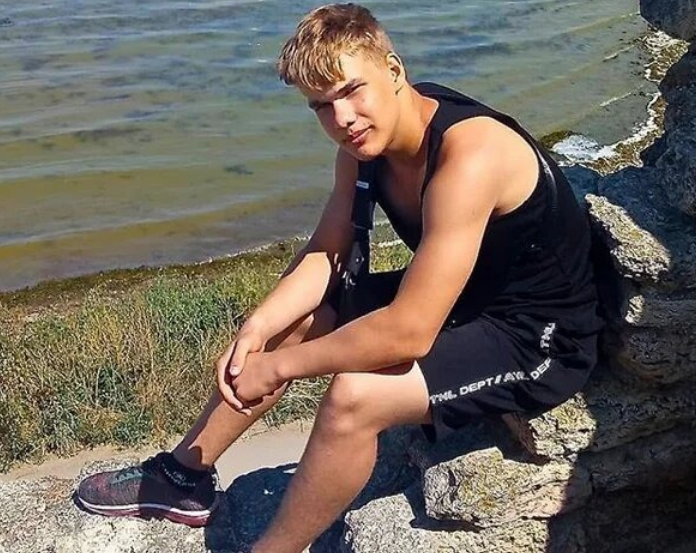 Nevertheless, he continued to post videos.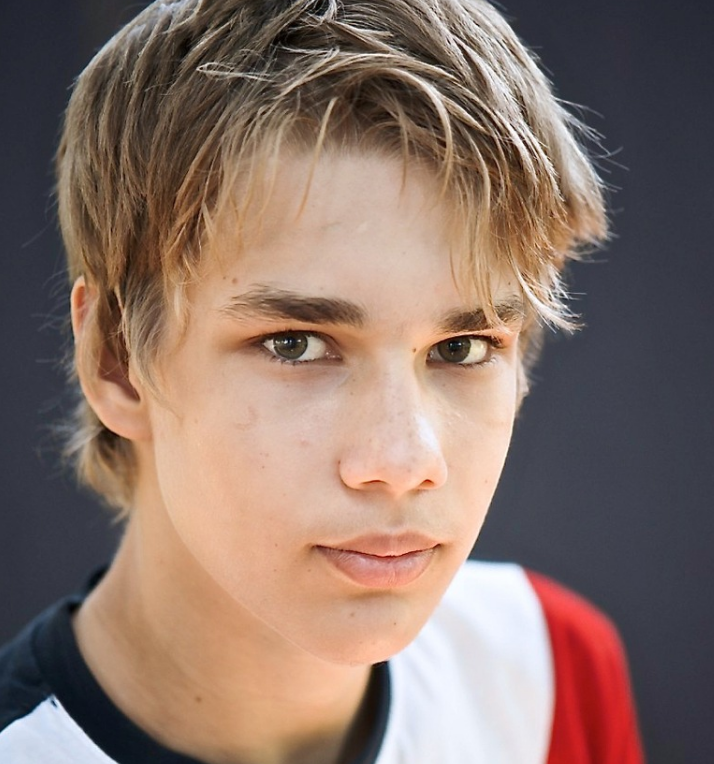 Currently, Andrei occasionally appears in movies, and sports have become a way for him to stay fit