When Amy Farrah Fowler first appeared on The Big Bang Theory in season three, she quickly became a favorite among viewers and even captured the heart of Sheldon Cooper, whom she later married.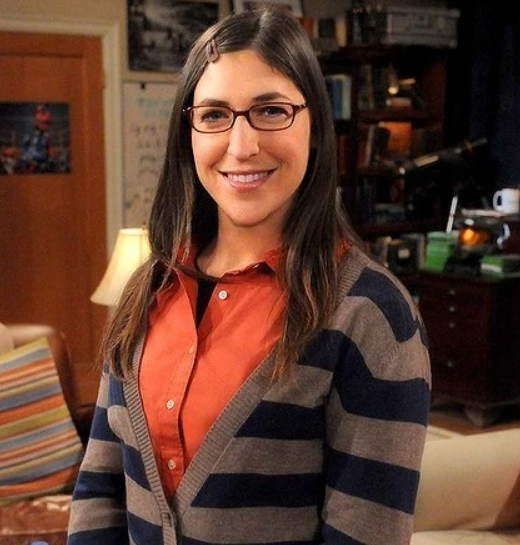 The actress who played Amy, Mayim Bialik, portrayed the character with a unique "style". Amy wore glasses with thick frames, cardigans made of crochet, and skirts that were longer and more conservative.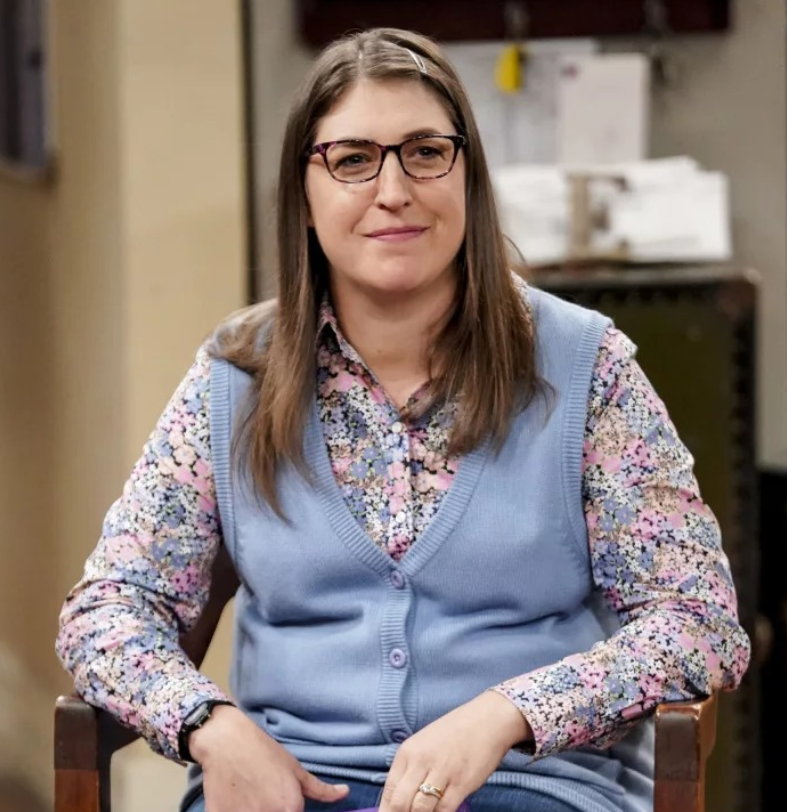 This image was intentional and helped establish Amy as a somewhat dowdy and unglamorous character.
However, behind the character's frumpy appearance was a beautiful actress, and over the years, Mayim has only become more stunning.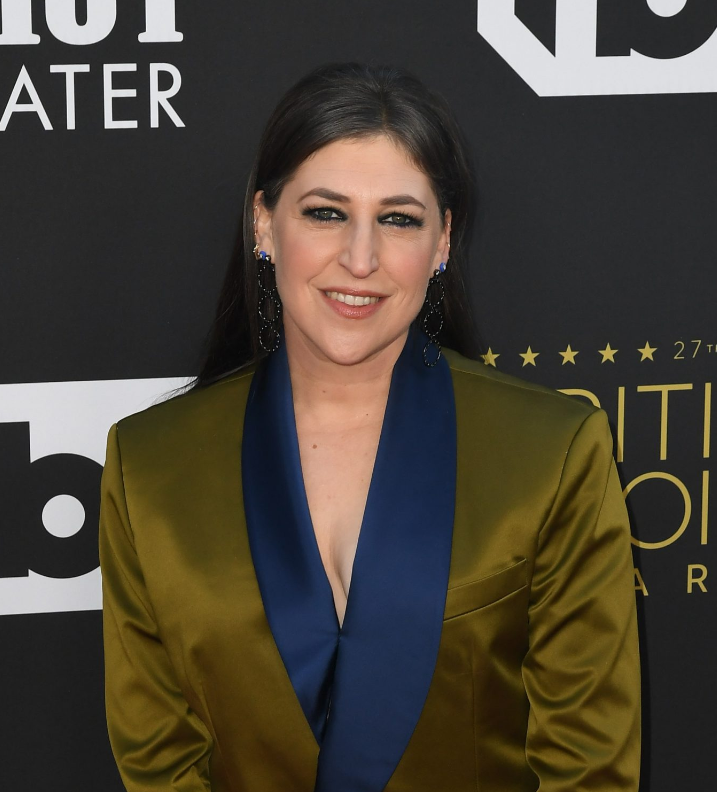 Despite approaching her 47th birthday, she still looks lovely. In real life, Mayim likes to wear outfits that show off her cleavage and she enjoys wearing fashionable clothes.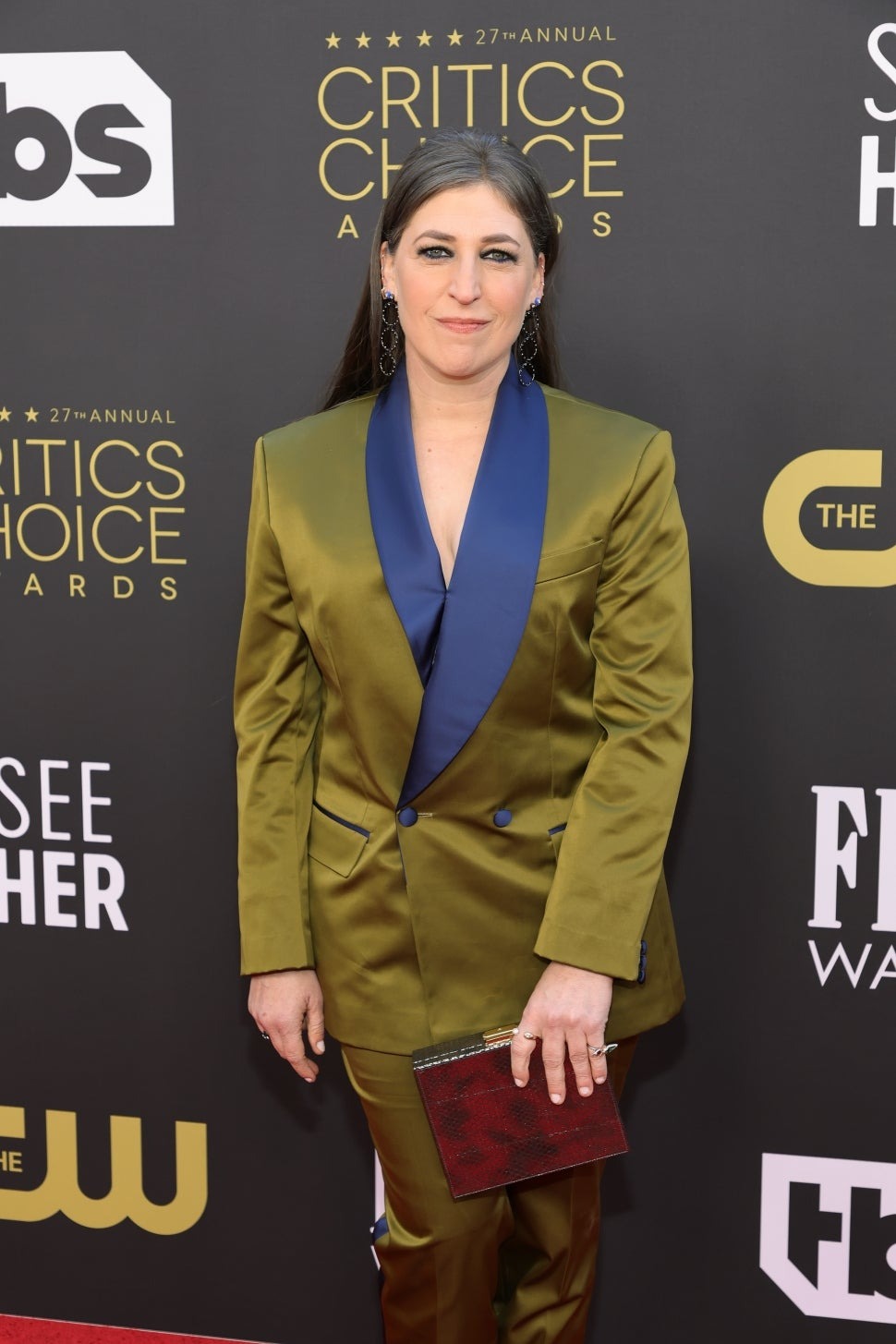 She looks flawless and wears vibrant makeup when she appears in public, which is quite different from the hunchbacked appearance of Amy in the show.