Kevin Costner's ex-wife, Christine Baumgartner, took a break from their divorce and went to Hawaii with their children. They were married for 19 years and have two sons and a daughter together. They are currently going through a difficult legal process, fighting over property and income.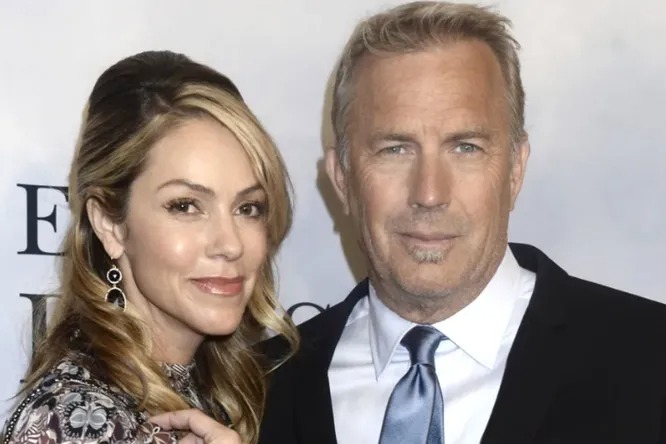 To take a break from the stress, Baumgartner went to Hawaii with her kids.
The paparazzi took photos of the 49-year-old mom walking on the beach in a bikini. She looked beautiful and happy. They swam in the ocean and took photos of the waves, laughing together.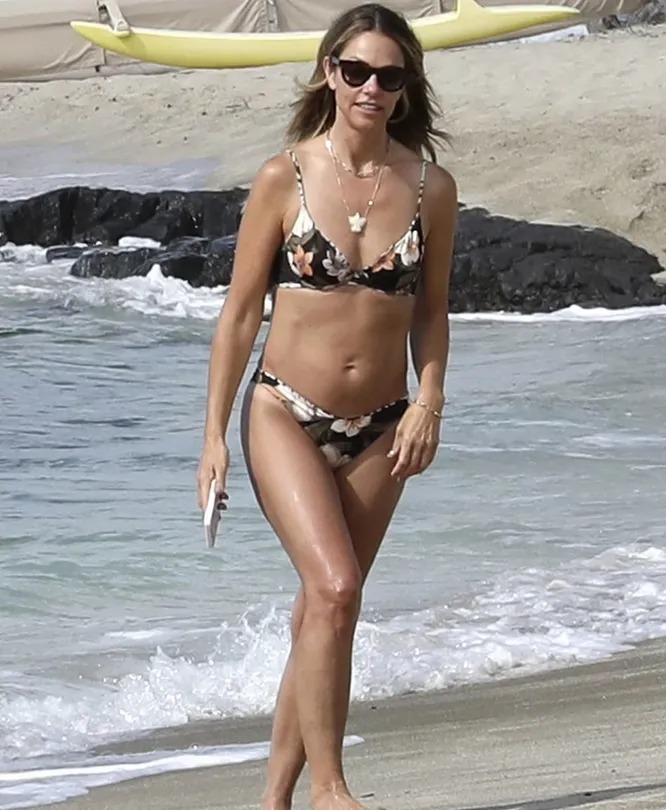 Fans complimented her beach outfit, saying she looked great and had a lovely figure. Unfortunately, they are selling their $145 million mansion, and Kristin is allowed to take only her personal items.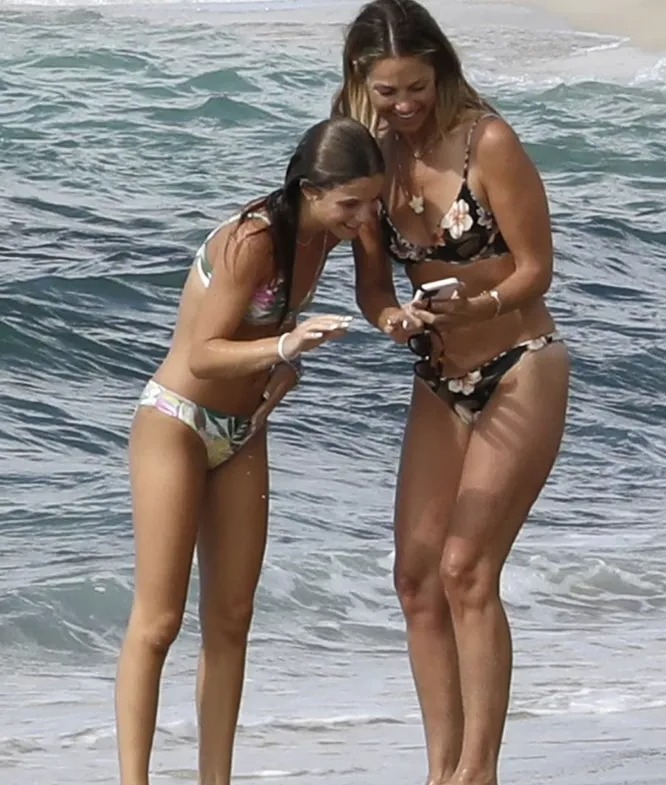 However, there are disagreements over what she can take, and Kevin complained that she took some things she wasn't supposed to.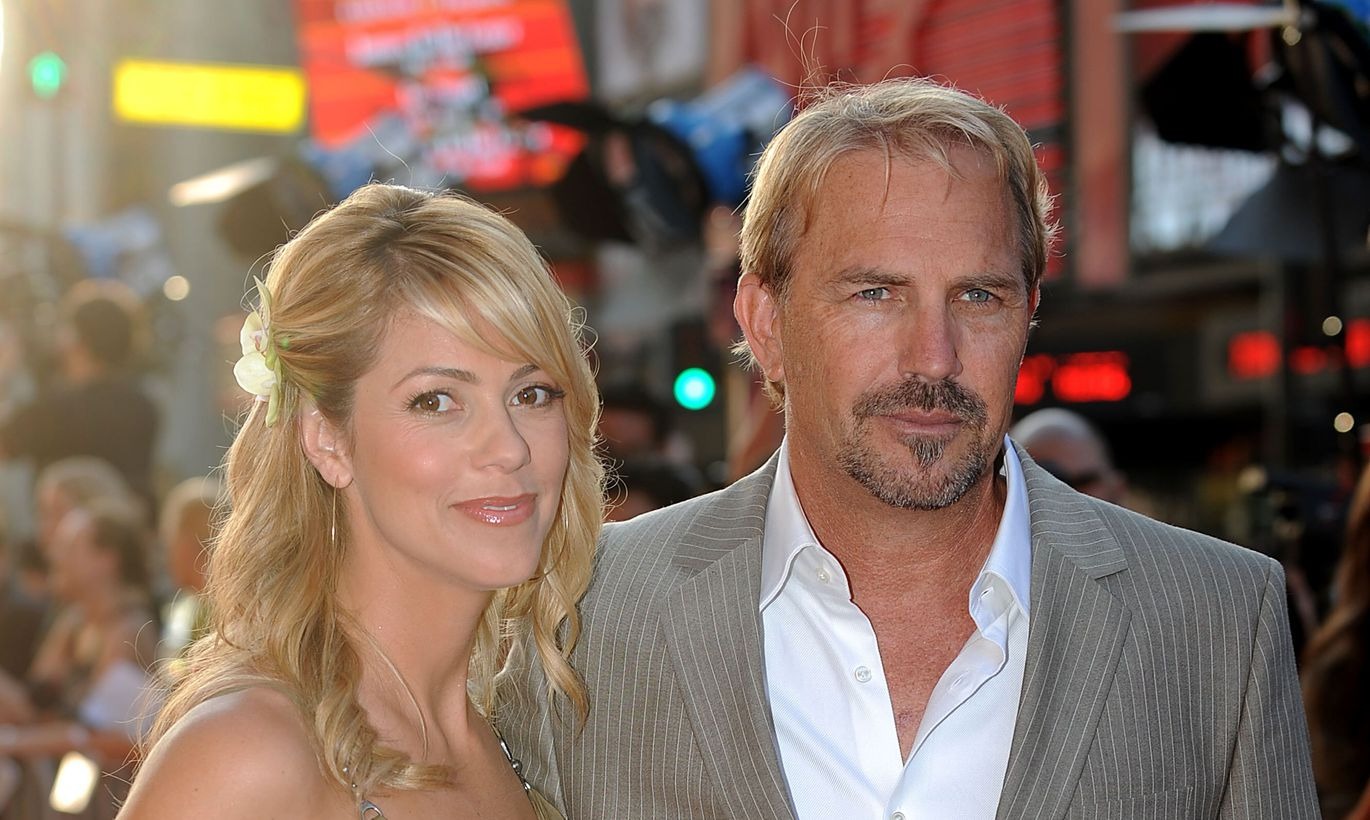 The judge has already decided on child support, and Kevin has to pay $129,000 a month, which is a bit less than what Christine wanted.